8% of Japanese people want to buy Nintendo 3DS, says poll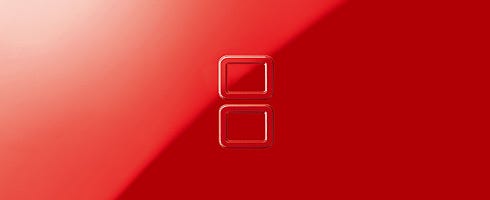 Looks like the Japanese just aren't that interested in Nintendo 3DS: only 8.8 percent of people would buy it.
Results from a study by organization Research shows that, of 1,059 people who were polled, over 55 percent would be interested in it, but currently don't want to get it. 35.3 percent aren't keen on getting the new handheld.
3DS was announced last month for a release some time within this fiscal year by Nintendo, with more details to come at its E3 press conference in June. People will be able to go hands-on with it at the LA event.
Thanks, Kotaku.