7-Eleven confirms Okamiden in next Famitsu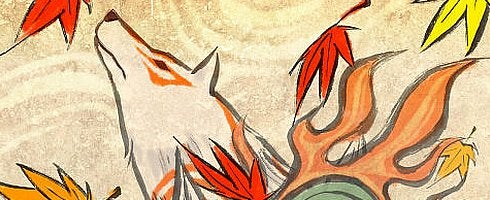 Yesterday, a trademark for Okamiden was dug up by Siliconera suggesting that Okami 2 may be on the way.
Today, Andriasang's reporting that 7-Eleven's e-commerce site shows the September 17 issue of Famitsu containing contents marked "Okamiden."
According to the site, Okami has been in the news a lot in Japan, with Capcom confirming the Wii version of the game for October 15 and releasing loads of stuff to Japanese press outlets.
The new Famitsu will be released on September 3, so come next week we should know more about this.