Get a year of PlayStation Plus for 50% off in the UK and Germany, provided you don't have an active sub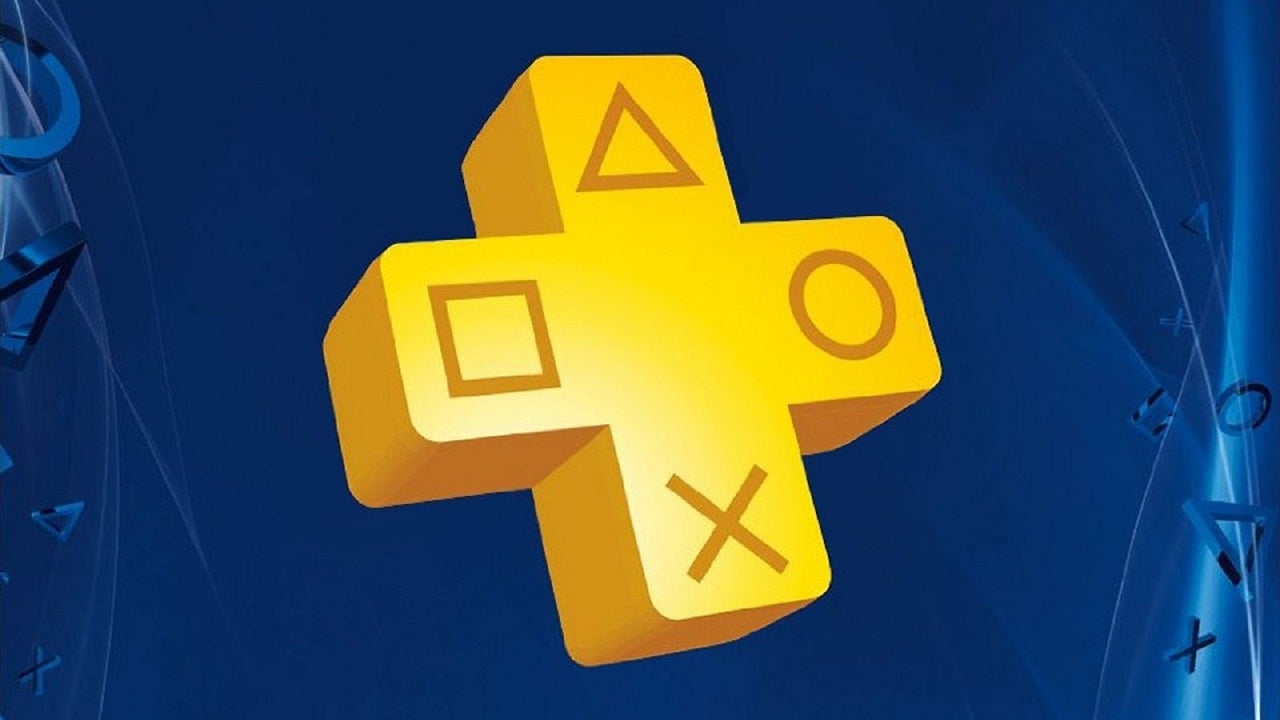 Sony has a great deal lined up for PS4 owners who aren't currently subscribed to PlayStation Plus.
Sony is offering a really good deal on a yearly PlayStation Plus subscription. So far, the deal appears to be available only in certain European countries, including the UK, and Germany.
The deal gets you a year of PlayStation Plus for 50% off. In the UK, that's £25, or €30 in Germany. The offer is available only to players whose subscription has lapsed, or those who never subscribed to the service in the past. In other words, you can't add this cheap year to your existing subscription.
On Resetera forums, where the deals were spotted, one user even tried to cancel their existing membership in the hopes they would be allowed to take advantage of this deal, but it sadly did not work.
It's worth pointing out that once the year expires, you will be charged the full price unless you cancel.
The deal has not been properly announced on Sony's official channels, so it could expand to more countries later today. Until then, readers in the UK and Germany can hit the links above to claim the discount.