360 summer dashboard update goes live, adds Games on Demand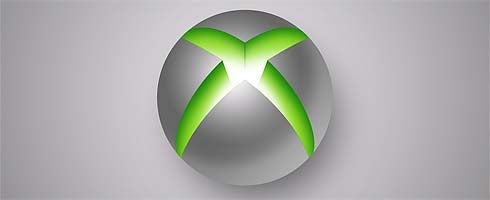 Nelson's just confirmed that the 360 summer dashboard update is now live, along with the much-awaited Games on Demand feature
He points out that it's a global roll-out and may not reach you for a few hours yet.
It's a mandatory update.
Things to note:
While you can browse and purchase Avatar items and full Xbox 360 games in the console with this update, the ability to add these items your Xbox 360 download queue from Xbox.com will be available this Thursday.
Xbox LIVE integration with Twitter, Facebook and Last.FM will be available later this year.
Zune Video Marketplace will also ship later this fall when it will replace the current Video Marketplace.
Go fetch!