24,000 people attended GDC this year, next year's event dated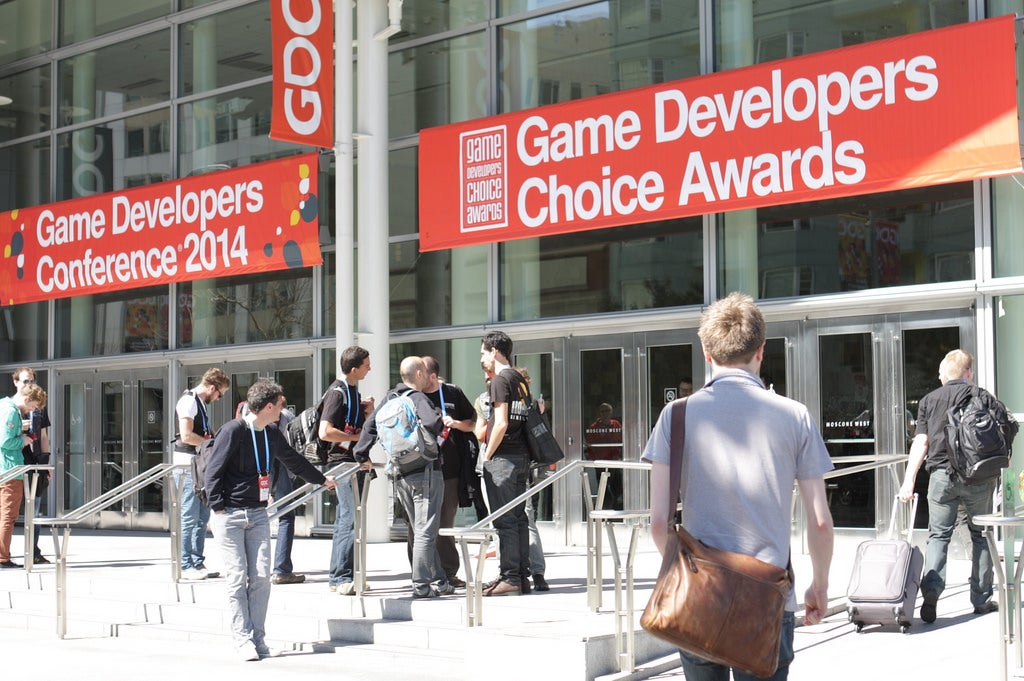 This year's Game Developers Conference has attracted 24,000 people, organizer UBM Tech Game Network has confirmed.
24,000 is a new record for the show and an increase over last year's 23,000. The show took place at the Moscone Center in San Francisco last week and featured various events and reveals, such as the announcement of Project Morpheus, Sony's VR headset, Microsoft's announcement of DirectX 12, and Epic's reveal of its $19 subscription plan for Unreal Engine 4.
Beside the talks and the tech news, the show was host to two award shows, the Independent Games Festival and the Game Developers Choice Awards.
"We've concluded another successful GDC, thanks to all the volunteers, speakers, indies, students and the team at UBM, who helped to create a friendly, open and safe environment for everyone. It's our great honour to host an event that honors the history, examines the status of, and projects into the future of the games industry," said Meggan Scavio, general manager of the Game Developers Conference
Be sure to head over to our massive GDC news hub, if you've missed any of them.
GDC will return next year to the same venue from March 2 to March 6.
Thanks, Polygon.