Pikachu gets "summer style" variant to celebrate Pokemon Go's birthday
Pikachu with sunglasses, I choose you!
Pokemon Go is celebrating its second birthday this week, commemorating a launch that propelled Nintendo into the smartphone space. For that reason, Niantic has a special gift for fans – Pikachu with sunglasses.
In a new announcement, Niantic confirmed that from today until July 31, Pikachu and Pichu will appear more frequently in-game. Along the way, you can find a special "Summer Style" Pikachu with straw hat and sunglasses.
On top of that, Trainers with a gold Pikachu fan medal will be able to purchase themed-Fan Avatar items, including a t-shirt and Pikachu ears.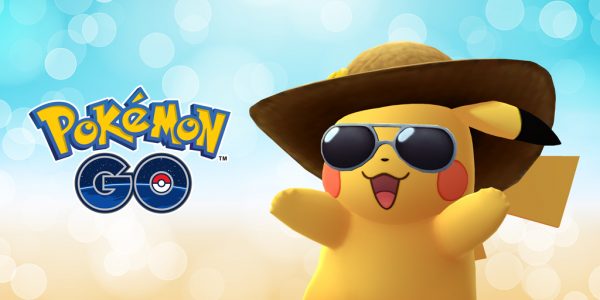 Niantic is also looking ahead to the future, saying that "Special Research on the Mythical Pokémon Celebi" will soon be available globally. Until then, you've got a Pokemon in sunglasses to catch. Okay, two of them.