Fortnite rated for Nintendo Switch as more reports confirm port's existence
Fortnite is coming to Nintendo Switch, the evidence is too strong to suggest otherwise.
Let's take this back to the beginning. Yesterday, a 4Chan user posted what looks to be floor plans for the number of stations at Nintendo's booth at E3.
The list shows a number of games Nintendo will be showing, a few of which are unannounced. It includes Dragon Ball FighterZ, FIFA 19 (duh), Overcooked 2, Paladins, and Fortnite. Everyone went crazy for their favourite game coming to Switch, but the buzz around Fortnite was the biggest, for obvious reasons.
4Chan rumours are often well-crafted fakes intended to troll people, so it's hard to take any of them seriously unless a different source backs the information up. In this case, Kotaku confirmed the veracity of the document, including Fortnite's release.
Now, the Korean Game Rating Board has posted a rating for Fortnite on Switch, further confirming the reports.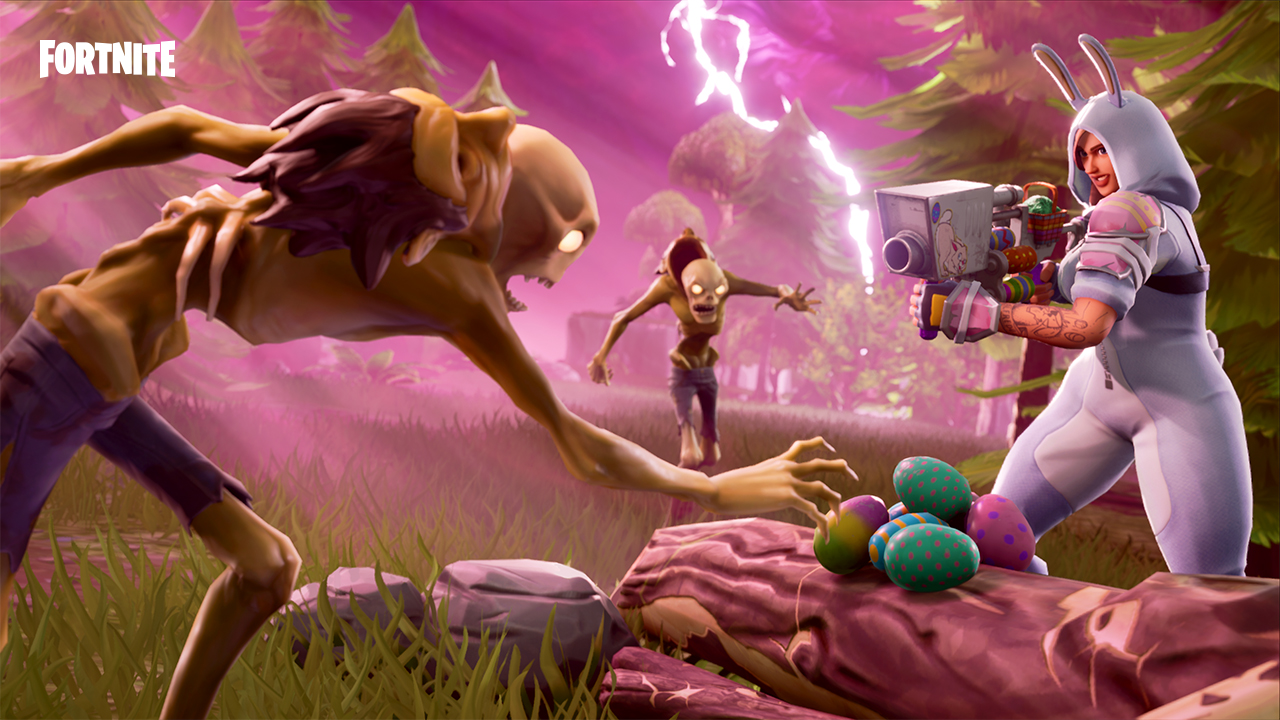 The listing describes Fortnite as a game where you "collect resources and build defensive fortresses to stop monsters," which could indicate that only the Save the World portion of Fortnite is what's being released on Nintendo Switch.
The odds of this are low, though Epic could simply be planning to release Battle Royale at a later time, either due to technical limitations or for some other reason.
None of the reports were able to confirm Battle Royale's inclusion, so you at least have something to look forward to at Nintendo's E3 show now that a lot of the big announcements have leaked.
Fortnite has been available on PC, PS4, Xbox One, as well as iOS. An Android version is also coming, which means that in just a few months, the game will playable on every platform consumers use today.