New PUBG PC test patch brings updated player reporting, 2 new cosmetic crates
PlayerUnknown's Battlegrounds has a new patch, available now for PC players on test servers.
The new PUBG test patch is the game's first in 2018, and it brings lots of new content and few bug fixes. The new content comes in the form of two new crates full of clothing items and accessories.
As for gameplay, the patch adds an improved reporting tool that allows players to report cheaters directly from a match's replay. This means that you don't have to be killed by a cheater during a match to see the option, potentially making it easier to flag suspect encounters with the developers.
The update aims to improve performance further by reducing the visible distance when parachuting in during the start-of-round phase. PUBG Corp said it will be making other, smaller changes to the starting islands to also improve the performance.
As for the new crates, they're called Desperado, and Biker. They'll join the currently available two (Survivor, and Wanderer) as possible drops when making a purchase using in-game currency BP. Only the Desperado crate will require a key to open, similar to the Gamescom Invitational crates.
All crates that require a key to open will now use the new Early Bird key, including the Gamescom crates. This key is paid, and can be purchased on Steam directly from the developer (similar to CS:GO keys) or traded on the Steam Market.
The update will be available on live servers once PUBG Corp has ironed out any remaining problems. During testing, anyone who downloads the test client will receive 100,000 BP and six Early Bird keys to help identify any potential issues.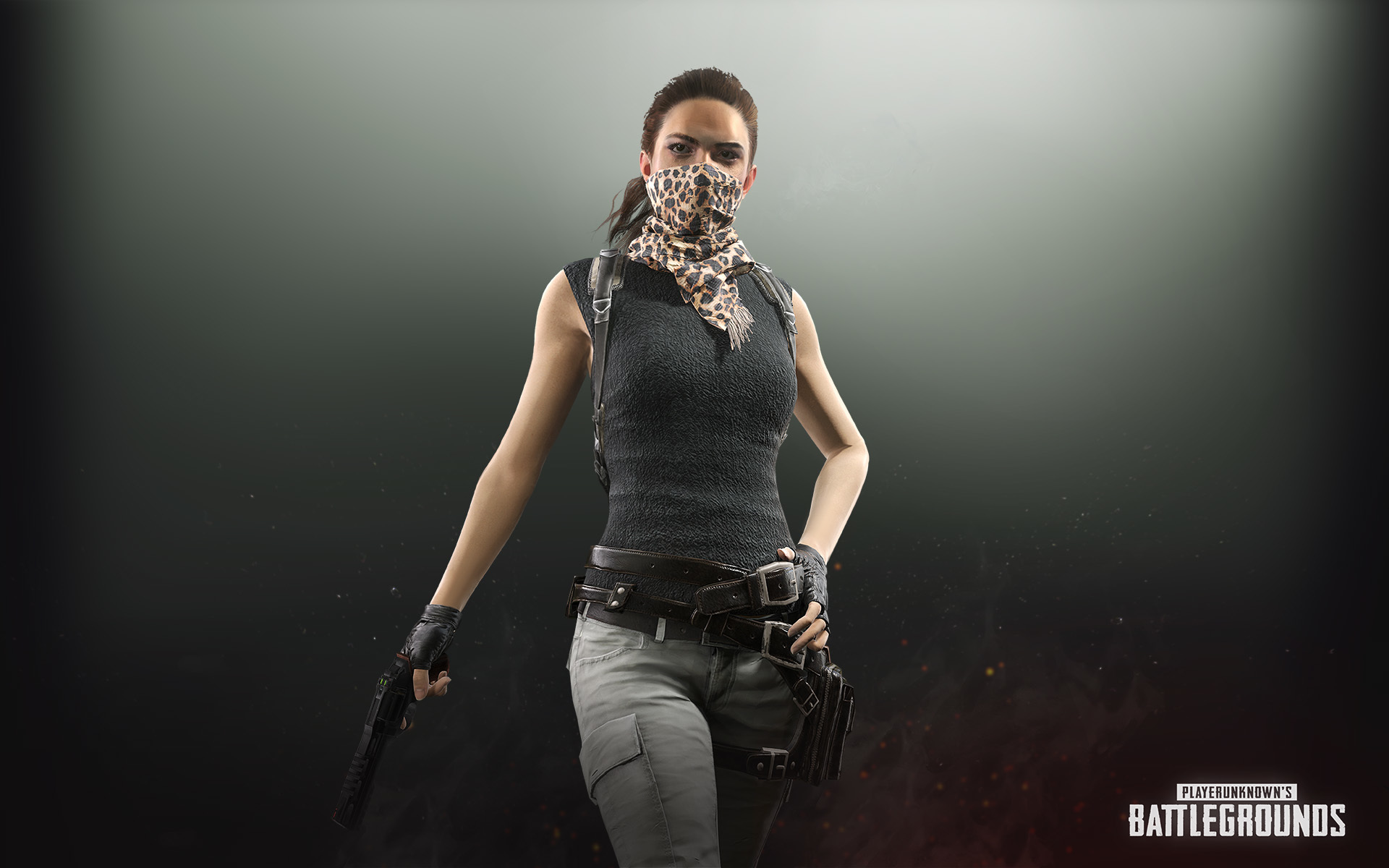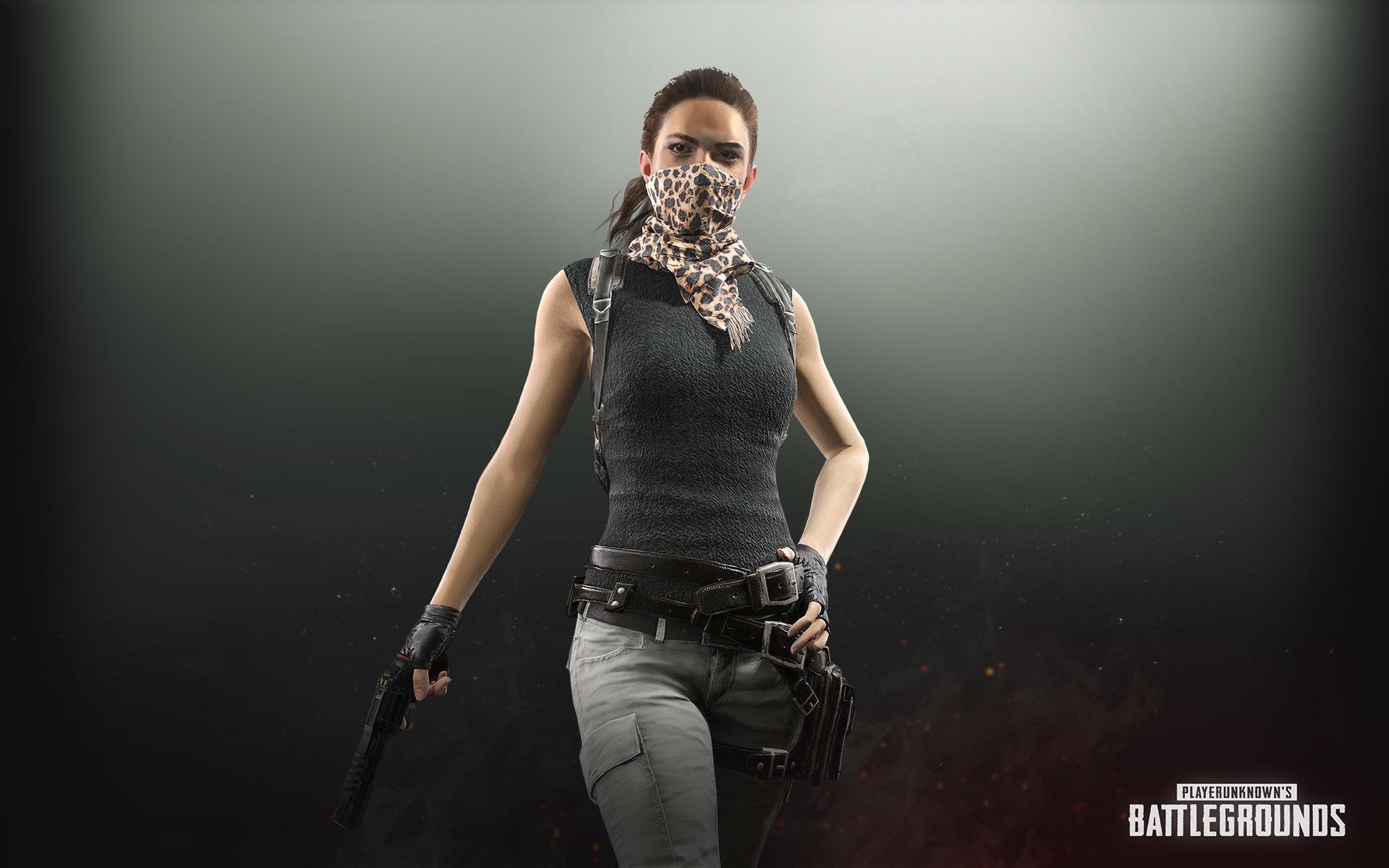 See all the patch notes below:
World
Added more objects around La Bendita on Miramar to increase the amount of cover
Gameplay
Reduced the visible distance when parachuting down in order to test the optimisation of server and client performance at the early phases of the game
Item
Changed the design of the energy drink
UI/UX
Adjusted the squad team colors (players 1~4) to better reflect their callout names (yellow, orange, blue, green)
Adjusted squad team colors to make them more consistent between different colorblind options
Added a function where a player can select more detailed criteria for the "Cheating" category in the in-game report tool
You can choose multiple items or you can just report without selecting any of them
Replays
While player's nameplate is on (H key), now you can check the current weapon of that player by pressing G key
Added report button in replay
Report button pops up when pressing RMB on the player list (TAB key)
While observing / following mode, report button appears on the timeline (J key)
Added a care package icon changing effect according to the status
The icon will be different when the care package is falling and looted by other players
Adjusted replay system so that a player can now watch the replay without extra delay in: Solo mode, when the player won the match, when all teammates are eliminated
Bug fixes
Fixed the issue where when a player lands from the plane the position of character teleports intermittently
Fixed the issue where character animation is frozen when rejoining after a crash
Fixed the issue where the red zone disappears instantly after it formed
Fixed the issue where some vehicles spawned on Miramar are stuck to an object and unable to move
Fixed the issue where a player sometimes couldn't pass through a door even though it was open
Fixed the issue where mouse cursor would disappear on a replay map
Fixed the issue where when replay and death cam were played, the crosshair was bouncing
Fixed the issue where the falling speed meter text was showing abnormally in Portuguese
New content
Added two new crates (free / paid)
You can open the paid crate box with the Early Bird key which is purchasable in Steam market
The new free/paid crate box has a 40% drop rate and the previous crate boxes(Wanderer and Survivor) have a 10% drop rate
Finally, PUBG Corp has announced the full contents of the new Desperado, and Biker crates. In an interesting development, the studio also revealed drop rates for each of the included items. See all the details here:
Desperado crate items and drop rates
Sleeveless Turtleneck Top (Gray) : 8.00%
Leather Boots (Black) : 8.00%
Punk Knuckle Gloves (Black) : 7.50%
Baggy Pants (Black) : 7.50%
Striped Tank-top : 7.50%
Wide Pants (Red) : 7.50%
Punk Knuckle Gloves (Red) : 7.00%
Sleeveless Turtleneck (Black) : 7.00%
Baggy Pants (Brown) : 5.00%
Long Leather Boots (Brown) : 5.00%
Striped Shirt (Gray) : 5.00%
Beanie (Brown) : 5.00%
Horn-rimmed Glasses (Black) : 4.50%
Training Pants (Light Blue) : 4.50%
Leather Boots (Brown) : 4.50%
Horn-rimmed Glasses (Brown) : 2.50%
Aviator Sunglasses : 1.30%
Checkered Jacket : 1.30%
Long-sleeved Leather Shirt : 0.60%
Leather Hoodie (Black) : 0.32%
Leather Hoodie (White) : 0.32%
Cloth Mask (Leopard) : 0.16%
Biker crate items and drop rates
Long-sleeved T-shirt (Red) : 15.00%
School Shoes (Brown) : 15.00%
raglan shirt : 10.00%
T-shirt (Pink striped) : 10.00%
Polka Dot T-shirt : 10.00%
Dirty Long-sleeved T-shirt : 10.00%
School Shoes (Black) : 5.00%
Skinny Jeans (Khaki) : 5.00%
Gas Mask (Half) : 4.50%
Beanie (Gray) : 4.50%
Sleeveless Turtleneck (Red) : 4.50%
Skinny Jeans (Pink) : 2.50%
Patrol Cap (Brown) : 1.20%
Sleeveless Turtleneck (Gray Striped) : 1.20%
Patrol Cap (Gray) : 0.40%
Biker Pants (Black) : 0.40%
Floral Shirt (White) : 0.26%
Sneakers (Black) : 0.26%
Padded Jacket (Purple) : 0.06%
Princess Power Tank-top : 0.06%
Floral Shirt (Black) : 0.05%
Biker Pants (Gray) : 0.05%
Aviator Goggles : 0.03%
Sleeveless Biker Jacket (Brown) : 0.01%
Sleeveless Biker Jacket (Black) : 0.01%
Cloth Mask (Checkered) : 0.01%