Pokemon Go is coming to China
Niantic will finally bring Pokemon Go to China thanks to a new partnership.
Pokemon Go will be released in China in partnership with Chinese publisher NetEase, according to The Financial Times [paywall].
Although the company has not reveal a release date yet, this is already a big move for Pokemon Go. The hit social game was banned in China about a year a go. Chinese authorities said at the time that they will need to first evaluate potential security and safety risks before allowing it in the country.
As is typically the case with foreign releases, China requires a local partner in order to allow a game's release in the country. This is what PUBG Corp did to get PUBG approved in China, partnering with Tencent.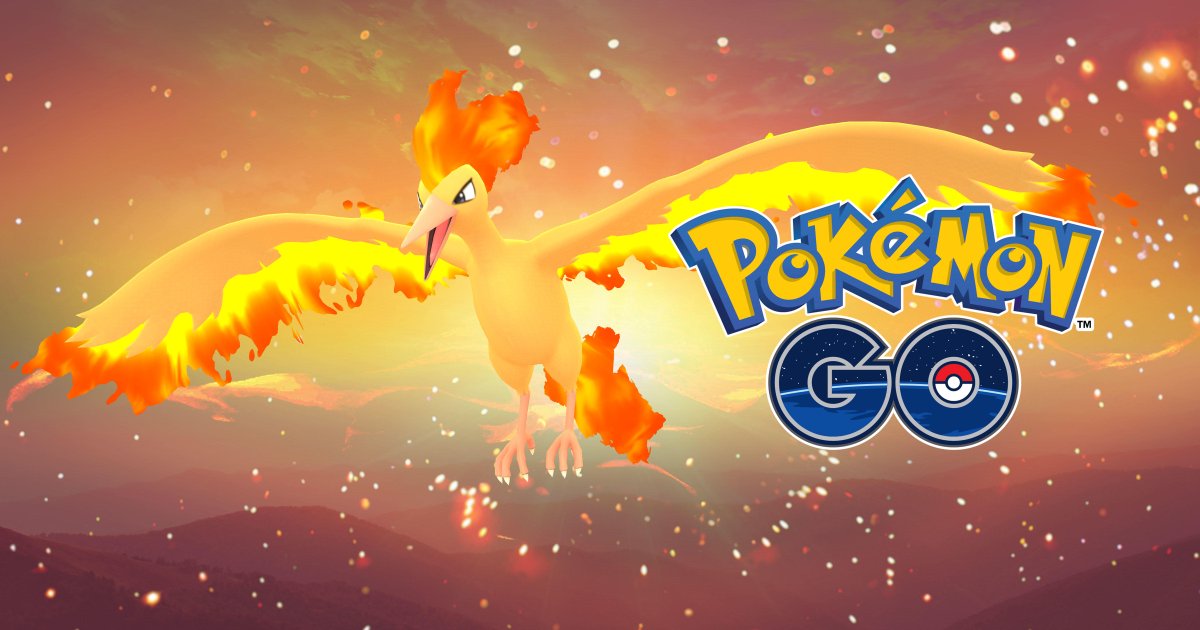 Partnerships like these sometimes bring changes to the games to add elements that are more in line with Chinese core values, so the Chinese Pokemon Go could be a bit different from what the rest of the world plays.
Still, China is a massive market, and with Pokemon Go's waning popularity in the West, a solid boost in the East could prove very profitable for everyone involved.
Thanks, GamesIndustry.