PlayerUnknown's Battlegrounds has been approved in China, with a few changes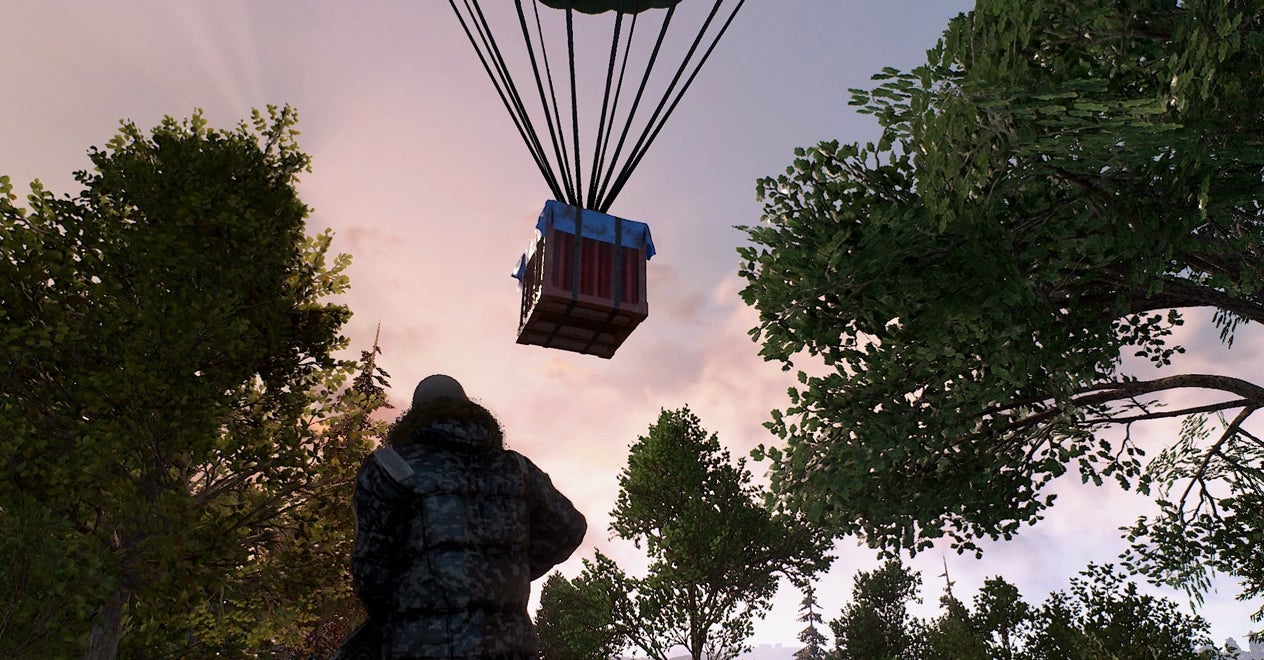 Tencent has won the right to publish PlayerUnknown's Battlegrounds in China, but will adjust content to meet "socialist core values".
PlayerUnknown's Battlegrounds may have taken the world by storm this year, but things haven't looked so rosy in China. While the game remains popular among Chinese players, the shooter suddenly faced the prospect of a government ban for not lining up with Chinese social values. This matter has since been resolved under a new partnership with Bluehole and Tencent, with the latter gaining an exclusive license to publish PUBG in China.
Of course, there is a catch - Tencent will modify its version of PUBG to better fit Chinese regulations. "(Tencent) will make adjustment to content," the company said in a statement, and make sure they accord with socialist core values, Chinese traditional culture and moral rules."
The exact form these changes will take isn't entirely clear yet, but Tencent adds that the Chinese PUBG will include "healthy, positive cultural and value guidance, especially for underage users". The new edition is also likely to have an increased emphasis on anti-chearing measures.
China has a fairly complicated relationship with video games, only recently opening its borders to major consoles published in the rest of the world. Considering survival games are gaining popularity in China like everywhere else, perhaps China couldn't avoid PUBG entirely - it's just a question of how much the content will be altered.
As of yet, no release date for the Chinese edition of PUBG has been announced.