PlayerUnknown's Battlegrounds has plans to add a ton of character customisation options so you can design them "to a tee"
PlayerUnknown's Battlegrounds has plans to expand on face and clothes customisation.
PlayerUnknown's Battlegrounds already has a range of character customisation options, but it looks like the developers want to introduce even more.
A recent datamine revealed that Battlegrounds was getting a boatload of cosmetic items from masks, goggles, and gloves, to vests, jackets, shorts and more, so players will be pleased to hear that even more customisation options are being planned.
"We plan to give our users much more control over character appearance by implementing Anticto's Mutable character customization system," said executive producer, Chang Han Kim, in an interview with PVP Live.
"Soon, you will be able to design your character to a tee."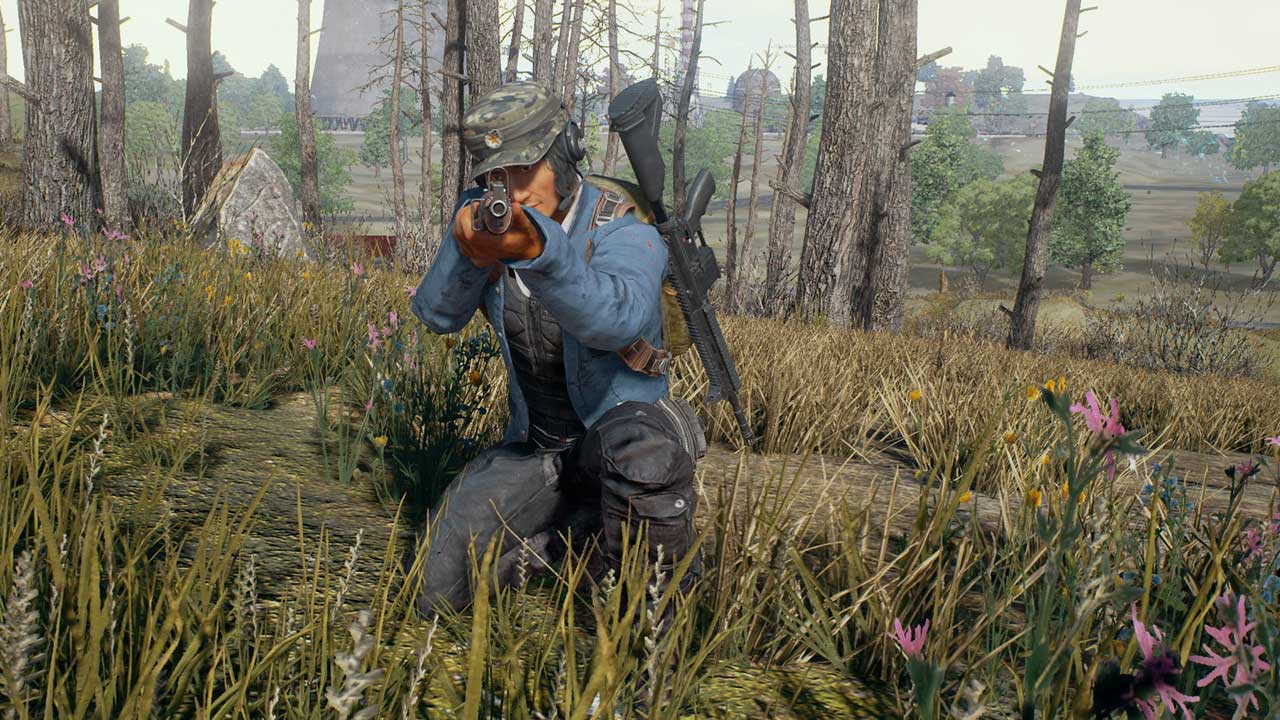 In an update last November, it was revealed that there are plans for face customisation, as well as customisation for tattoos and clothes by importing your own images to use on t-shirts and whatnot.
That will all roll out eventually, but there will be predefined logos to choose from at the initial stage. Another cool feature will be smaller touches like whether your character has their shirt tucked in or not.
A first-person mode is also on the way but we won't see it for a while yet.
Are you looking forward to the character customisation options? How do you think the game is faring with what it already offers? Chime in below.