PlayerUnknown's Battlegrounds banned over 25k players in the last 3 months in an "ongoing battle" against cheaters
PlayerUnknown's Battlegrounds is targeting cheating players "daily", with over 25k already banned.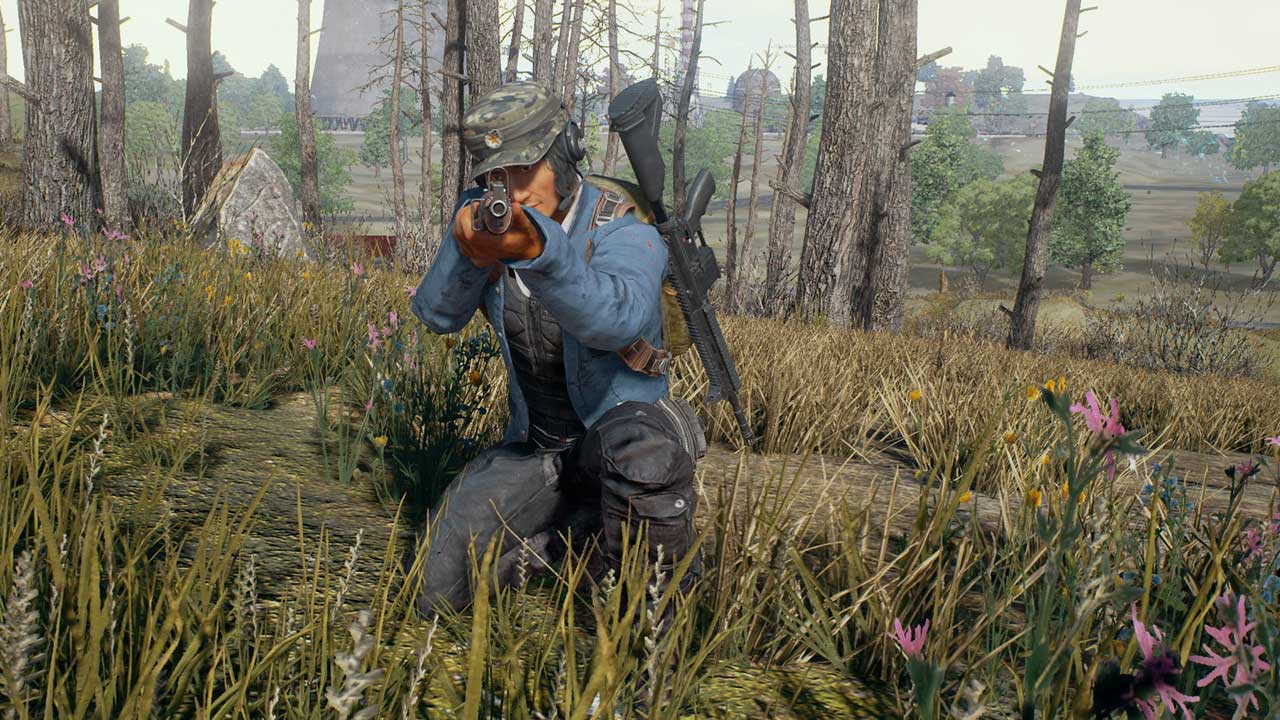 PlayerUnknown's Battlegrounds is a hugely popular game, selling 4 million copies in 3 months while still in Early Access on Steam.
As you'd expect, the game isn't impervious to cheaters, and May's patch fought back by fixing lag switch cheats.
In-game leaderboards were reset shortly afterwards, and family shared accounts were bound to the same character as a result of "abuse".
Following this week's patch, PlayerUnknown announced that the studio has been "working hard to tackle down cheating players," describing it as an "ongoing battle" and so far, they've banned over 25,000 payers over the last three months .
They've been working with BattlEye "to add new protections and detections for cheats appearing on the market."
The anti-cheat system is used in Rainbox Six Siege, DayZ, and more recently, Ark: Survival Evolved, and Conan Exiles.
Back when H1Z1 banned tens of thousands of cheaters, Daybreak president John Smedley tweeted that they might stand a chance at having their ban rescinded if they publicly apologised in a YouTube video.
"So is this the right move? I don't know," he said. "But doing the same thing we have been doing is a tough fight and I'd like to at least try something different."
We'll have to wait and see what the fallout is like in Battlegrounds if people keep on cheating and more bans are implemented. Perhaps more public shaming will be on the cards.
Do you think the game suffers from cheaters, or is it only a tiny portion of players? Do you think something like Smedley's public apology videos are appropriate? Chime in below.