PlayerUnknown's Battlegrounds Early Access week 8 update out today: fixes lag switch cheats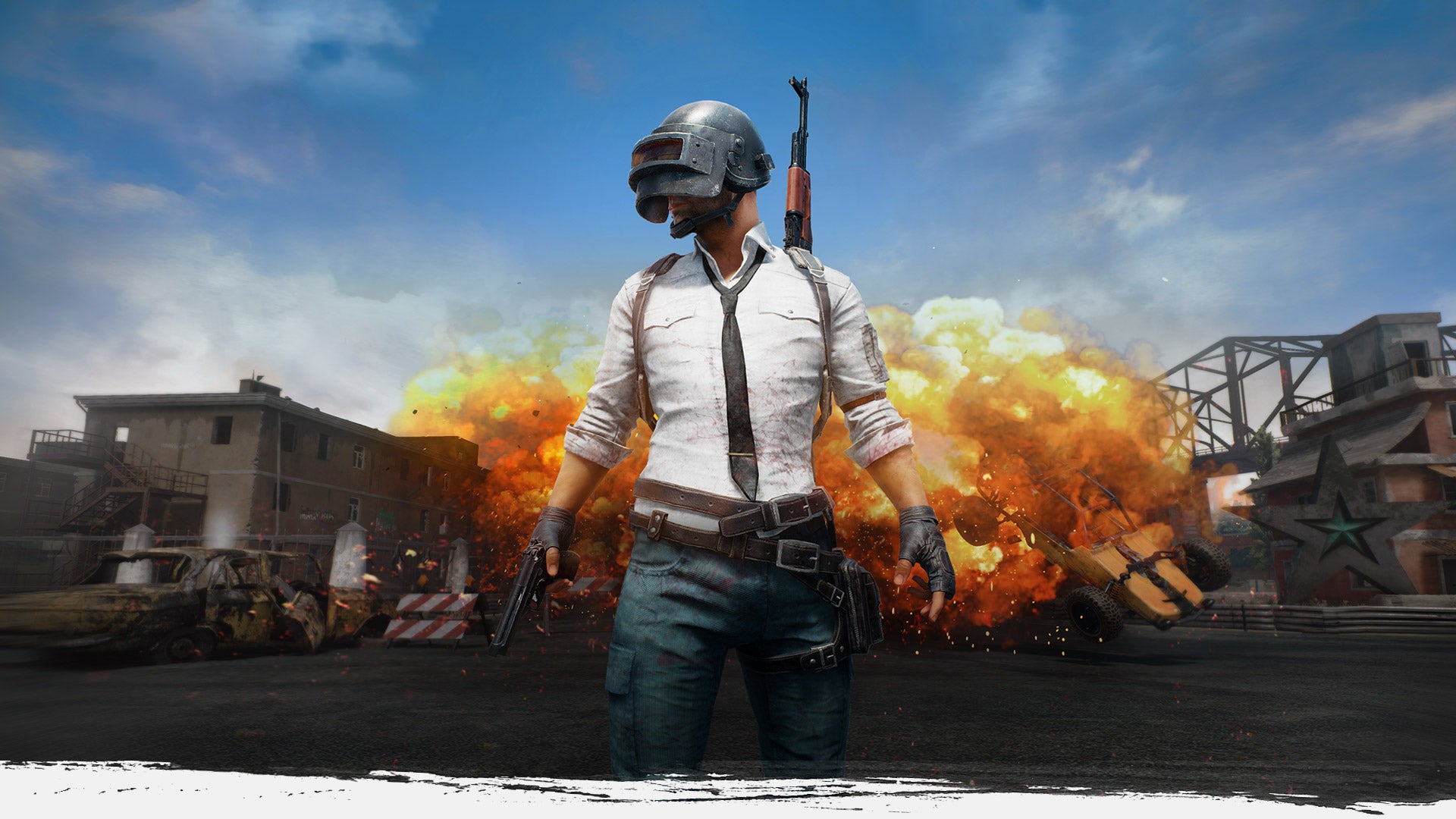 The PlayerUnknown's Battlegrounds team is back from vacation, and weekly patches have resumed.
After taking a week off, PlayerUnknown's Battlegrounds developers at Bluehole have resumed the weekly patches cadence. Week 8 patch, which will hit live servers today, has been detailed.
The patch is already live on the game's test servers, and today, May 16 is when the rest of the player base will be receiving it. Expect it to drop at 1am PT, 4am ET, 9am BST, 10am CEST.
The patch brings some improvements to performance and sound issues, but the two biggest changes here were made to prevent cheating. To stop players using lag switches, characters with ping above a certain value will not be able to move or shoot until their ping drops below that threshold.
A Lag switch, for the unaware, is a device that artificially overloads one's network to raise the ping well above acceptable numbers. This makes the player lag switching impossible to hit, giving him an advantage.
Some players were able to remove the in-game foliage by changing values in the game's .ini file, this has now been fixed. Rounding up the list of headline changes is the removal of the flash bang until Bluehole fixes the freezes and crashes that sometimes occur when using it.
Find the full list of changes below:
Client performances improvements
Slightly improved the drop in FPS when driving vehicles.
Anti cheat
In order to prevent using "lag switch" to cheat, the characters will now be locked and will not be able to move, rotate and attack others when the ping exceeds a certain value.
You will no longer be able to remove the environment foliage by revising the .ini file.
Custom games
Fixed the issue that was causing the sound to break when there are too many vehicles in a small area.
Bug fixes
Partially fixed a bug that caused the character to get stuck in different objects in the environment.
Partially fixed a bug that caused the game client to freeze.
Fixed a bug that caused the crosshair to still be visible while in no-UI mode.
Temporarily removed the flash bang from the game as it was causing game clients to freeze/crash.