1-2-Switch contains 28 minigames - check out this new footage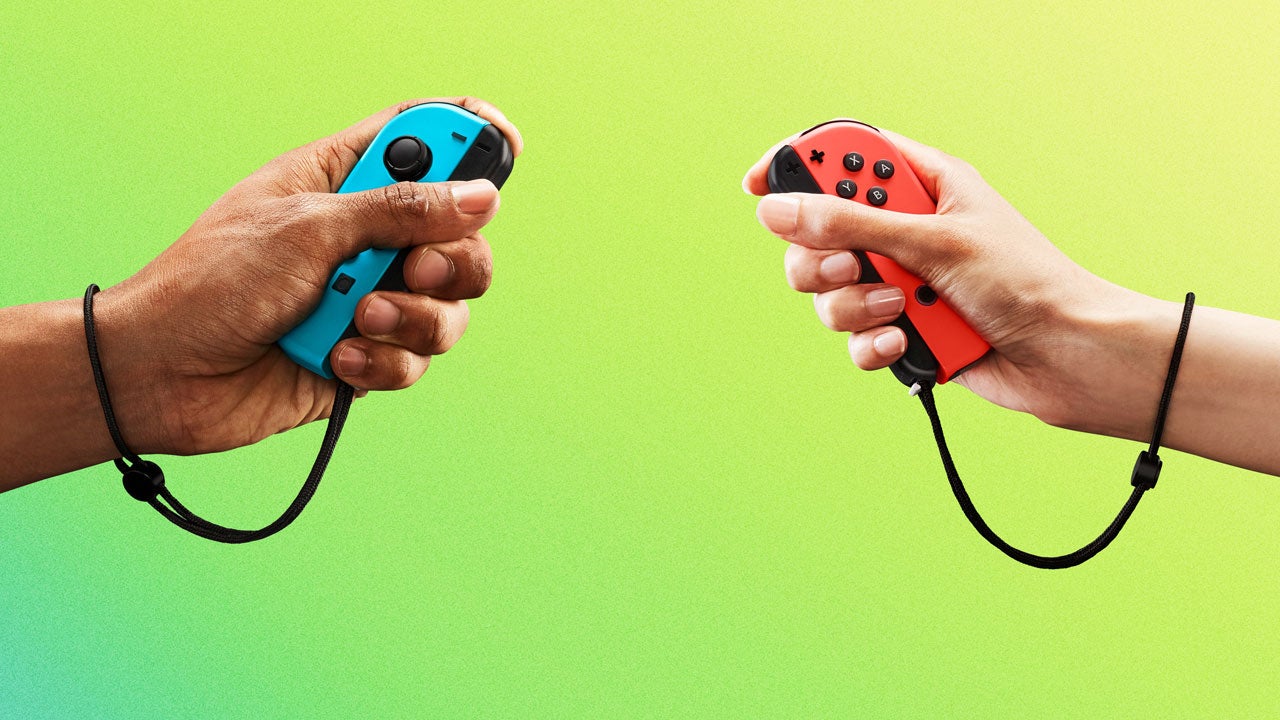 1-2-Switch has looked pretty simplistic in previews, but it seems there's more on the disc than we realised.
The website for 1-2-Switch has been updated to confirm that there are 28 different games contained within 1-2-Switch, all of which look like they'd be right at home in a WarioWare title. Ten of them are yet to be revealed, but there's plenty of new footage on the site.
In the clip above, some people really enjoy shaking up a soda bottle. In another game, you coddle your Switch in portable mode to appease a baby on the screen:
In 'Beach Flag', you, um, run on the spot.
Eating Contest is controlled by chewing:
And Wizard has you battling with wands, firing a beam of light at your opponent:
The official site has several other videos - it's worth having a look through all of them before deciding whether to add 1-2-Switch to that Switch preorder.
1-2-Switch is available on March 3 for Nintendo's new console.