Zombie Army 4 Season One content plans revealed, check out the teaser trailer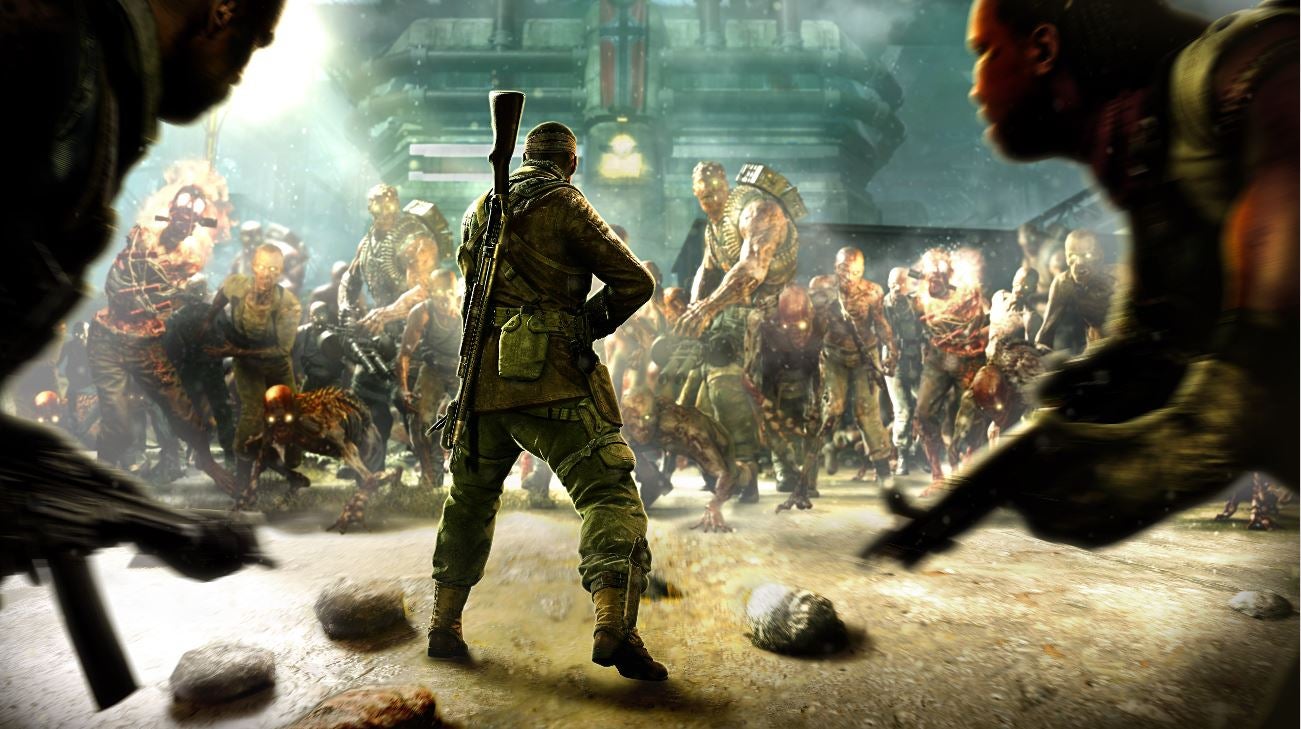 Zombie Army 4: Dead War players will be able to enjoy post-release content in the form of a season pass.
Rebellion has released a new trailer showcasing some of the content coming to Zombie Army 4: Dead War post-launch in Season One.
As you will see, the trailer teases the new mini-campaign, Hell Cult, which includes new missions for one-four players.
Season One will also come with additional character packs, weapon bundles, weapon skins, and character outfit bundles.
As part of its post-release plans, the developer will also release new maps for Horde Mode free to all players.
Here's what's included in the Season One pass:
Three new campaign missions
Four character packs, featuring playable characters that can be used in any mode
Nine weapon bundles including new weapons, charms, skins and more
Five weapon skin packs to customize your arsenal
Four character outfit bundles, featuring new outfits and hats
You can opt to pre-order the Super Deluxe Version which comes with the game and Season One pass.
More details on the pass will be provided at a later date.
Zombie Army 4: Dead War releases February 4 on PC, PS4, and Xbox One.
If you want an idea of what to expect, check out our preview and interview with lead designer Ryan Baker.