Days Gone, Oddworld: Soulstorm, and Zombie Army 4: Dead War are your April PS Plus games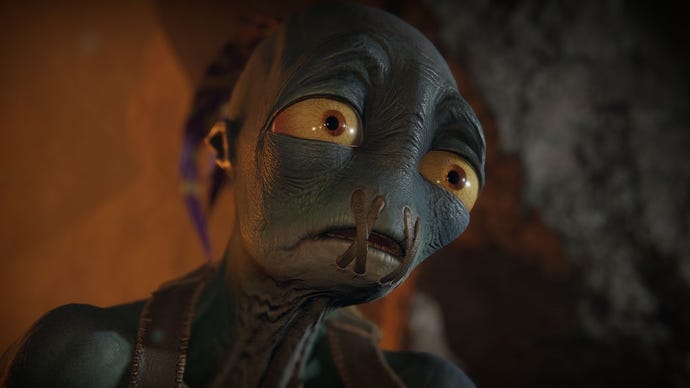 Sony has announced the PlayStation Plus games for April.
The PlayStation Plus titles are Days Gone, Oddworld: Soulstorm, and Zombie Army 4: Dead War.
All are playable starting April 6.
You already knew Oddworld: Souldstorm was coming to the service for PS5 and it is also on sale on the same day on PC (EGS) and PS4.
In the action-adventure platformer, Abe returns as our hero in the game which takes place directly after the events of 2014's Oddworld: New 'N' Tasty. No longer is he a "clueless cog in a mega-corporate machine," but a hero and beacon of hope to his fellow Mudokons whom he is trying to save. Recruit more followers, use stealth and puzzle solve to survive, or scavenge goods and craft weapons to liberate your fellow creatures.
Alongside the game is the post-apocalyptic open-world game Days Gone, where you ride around the Pacific Northwest as a drifter and bounty hunter named Deacon St. John.
The other game, Zombie Army 4: Dead War has you fighting Hitler's hordes. You will fight occult enemies, use various weapons and participate in a new campaign for 1-4 players in 1940s Europe. You will do all of this while trying to save humankind from undead Armageddon.
In March, the PS Plus free games were Final Fantasy 7 Remake, Maquette, Farpoint, and Remnant: From the Ashes.