GTA 5, MLB The Show 21, and more coming to Xbox Game Pass this month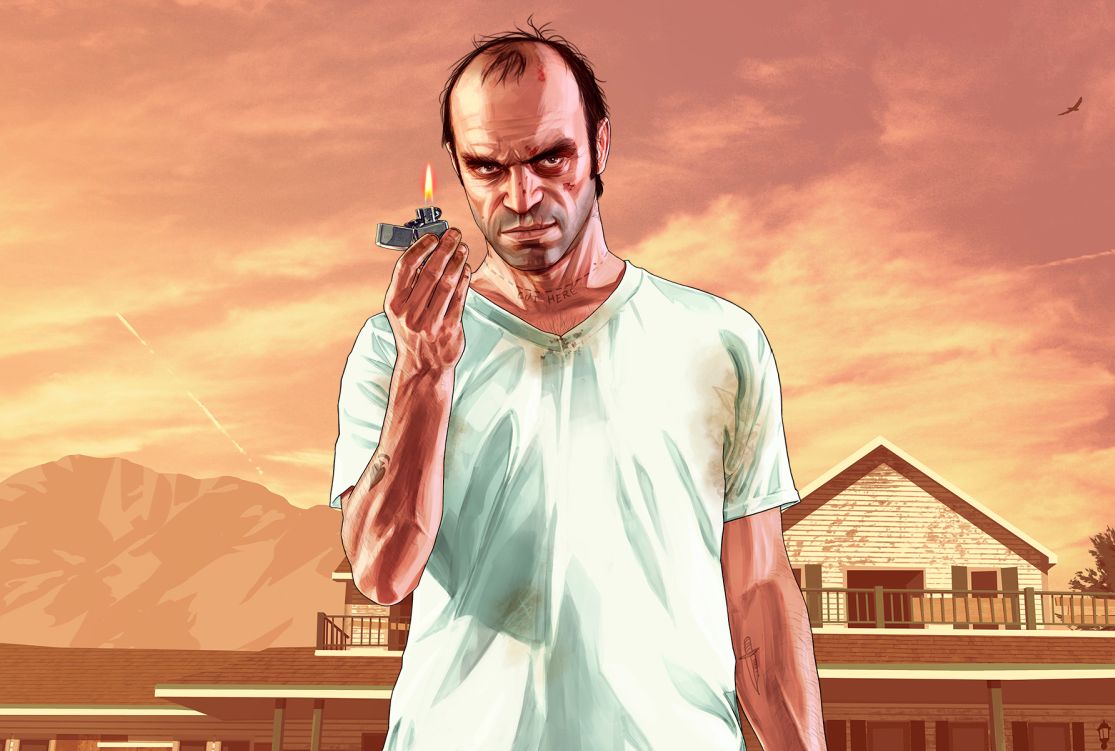 GTA 5, MLB The Show 21, Zombie Army 4, and more are coming to Xbox Game Pass this month.
GTA 5 will arrive on Xbox Game Pass service this week for the console and the Cloud on April 8 alongside Zombie Army 4: Dead War (Cloud, PC, console), Disneyland Adventures (Cloud), and Rush: A Disney/Pixar Adventure (Cloud).
On April 12, NHL 21 will arrive on console through EA Play. April 15 will see the release of Rain on Your Parade (Cloud, Console, and PC), and Pathway (PC).
MLB The Show 21 (Cloud and Console) will be released on day one through Xbox Games Pass on April 20.
With new games coming, it means some will be leaving the service.
Games leaving the library on April 15 are: Deliver Us the Moon (Console and PC), Gato Roboto (Console and PC), and Wargroove (Console and PC).
EA Play games leaving the service on April 16 are: Madden 15, 16, 17, 18, and 25 (Console), NHL 18, and NHL 19 are also leaving for console.
Last September, Microsoft announced the first Xbox game with touch controls, Minecraft Dungeons. Since then, touch controls remain one of the top-requested features for cloud gaming on Android, according to Microsoft.
Today, the company announced it has been working with developers to bring over 50 touch-enabled games that you can play now with Xbox Cloud Gaming (Beta). In addition to Minecraft Dungeons, Xbox touch controls are available with Sea of Thieves, Gears 5, Dragon Quest 11: Echoes of an Elusive Age, Slay the Spire, and many more.
Also announced today, is a new Xbox Game Pass experience on console called Play with Friends. This new section is available through the Xbox Game Pass page, and it will show you when friends are playing Game Pass titles. You will then be able to jump into a joinable multiplayer session or begin installing the games your friends are currently playing.