Zombie Army 4: Dead War has the creepiest use of the DualShock 4 speaker yet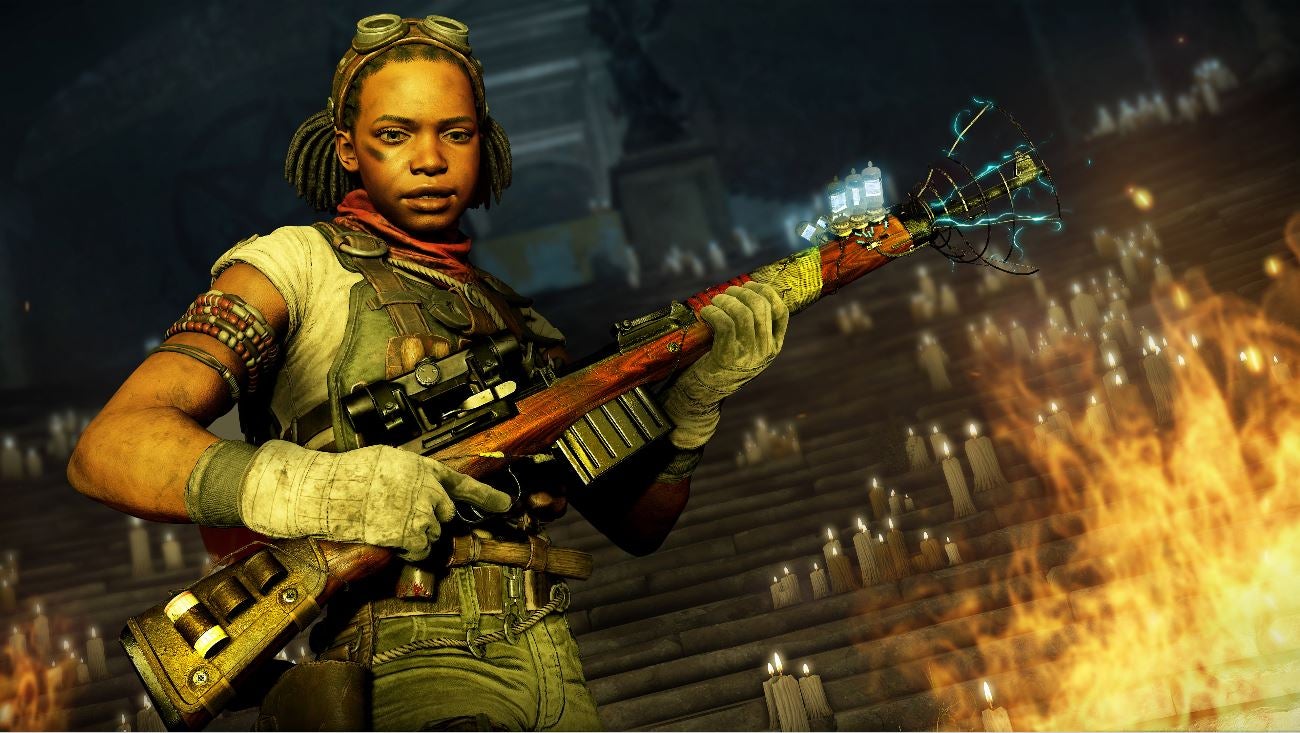 Games sometimes use the DualShock 4 speaker in creative ways, but few are as terrifying as Zombie Army 4: Dead War.
Zombie Army 4: Dead War, Rebellion's zombie shooter, launched this week to a decent critical reception. It's a fun, if predictable shooter, but no one expected this spooky feature.
If you pause the game and set down your controller for a few seconds, a voice comes out of the DualShock 4 speaker that creepily asks you to come back and play with it.
It sounds like a zombie, honestly, and it's enough to fright anyone in the room, especially if they didn't know/remember the controller has a built-in speaker. Here's Terarded's video of it.
In our review, Kirk called it a "reanimated corpse of gaming's past", but a fun and enjoyable game nonetheless.
If you have the game yourself, don't miss the collectables and hidden upgrade packs in the first mission, which can be easily done with the help of our full collectables guide.