Xbox One X bundles now start at just £250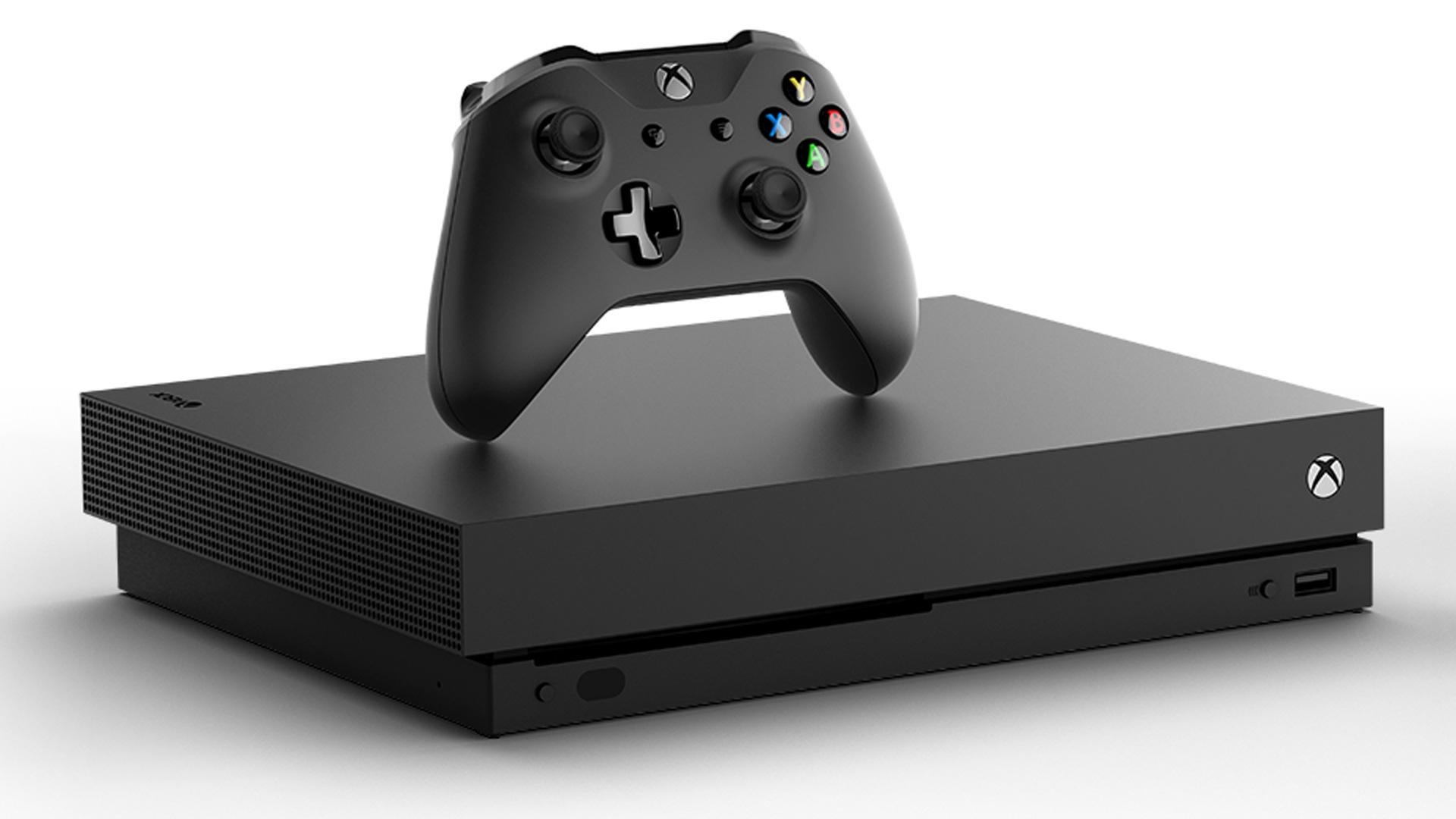 What's the best way to tell the next-gen consoles coming? All these deals on the current-gen hardware is a pretty clear indicator – and now you can get an Xbox One X bundle starting at just £250.
A number of retailers in the UK have just put a series of Xbox One X deals live at this new low starting price. After aggressively discounting consoles during Black Friday, it seems like Microsoft is aiming to keep up that pace and gain a few more converts with the Xbox Series X coming at the end of the year. It's not a bad strategy, to be fair, as you can get a cheap console along with an Xbox Game Pass Ultimate deal to gain access to a vast library of games to work through.
If you're looking for the cheapest Xbox One X, then, your best bet is to head to Game where a handful of bundles are at that £250 price point. The included games are of the older or less well-received variety, but there's some good value here. The choice of bundled games here includes Fallout 76, The Division 2, PUBG or the Metro Saga (Metro 2033 Redux, Metro: Last Light Redux and Metro Exodus).
You can fork over just £10 more and get Xbox One X bundle that feature newer games such as Gears 5 or Star Wars Jedi: Fallen Order. This appears to be the price that most other retailers are sticking to, so you'll be able to find these offers at a variety of stores. You can find them all listed below divided by the games included:
Star Wars Jedi: Fallen Order:
Gears 5:
Forza Horizon 4 & LEGO Speed Champions:
The Xbox deals don't end there, though. Right now, you can also find an Xbox Controller for £35.99 at Amazon UK in Black or White, multiplayer PvP/PvE hybrid Hunt: Showdown for £24.99 and beautiful adventure platformer Ori and The Will of the Wisps for £20.85 at Base.
One last thing: if you've been waiting on an Xbox One X deal but think £250 is still a little too high to get involved then you might want to wait until Wednesday 25th March. We're expecting the Xbox One S All-Digital Edition to drop to £149.99 from that day onwards. The brings it close to its bargain Black Friday price and will be a great offer when paired with Game Pass.
Until then, you can get excited for the next generation by having a read through the Xbox Series X specs or put the two upcoming consoles face-to-face in our PS5 vs Xbox Series X guide.
And then, over at Jelly Deals, we have a look at the best Xbox One external hard drives and what you need to know if you're considering an Xbox Series X pre-order.