PS5 specs vs PS4: Just how many teraflops does Sony's latest console pack in?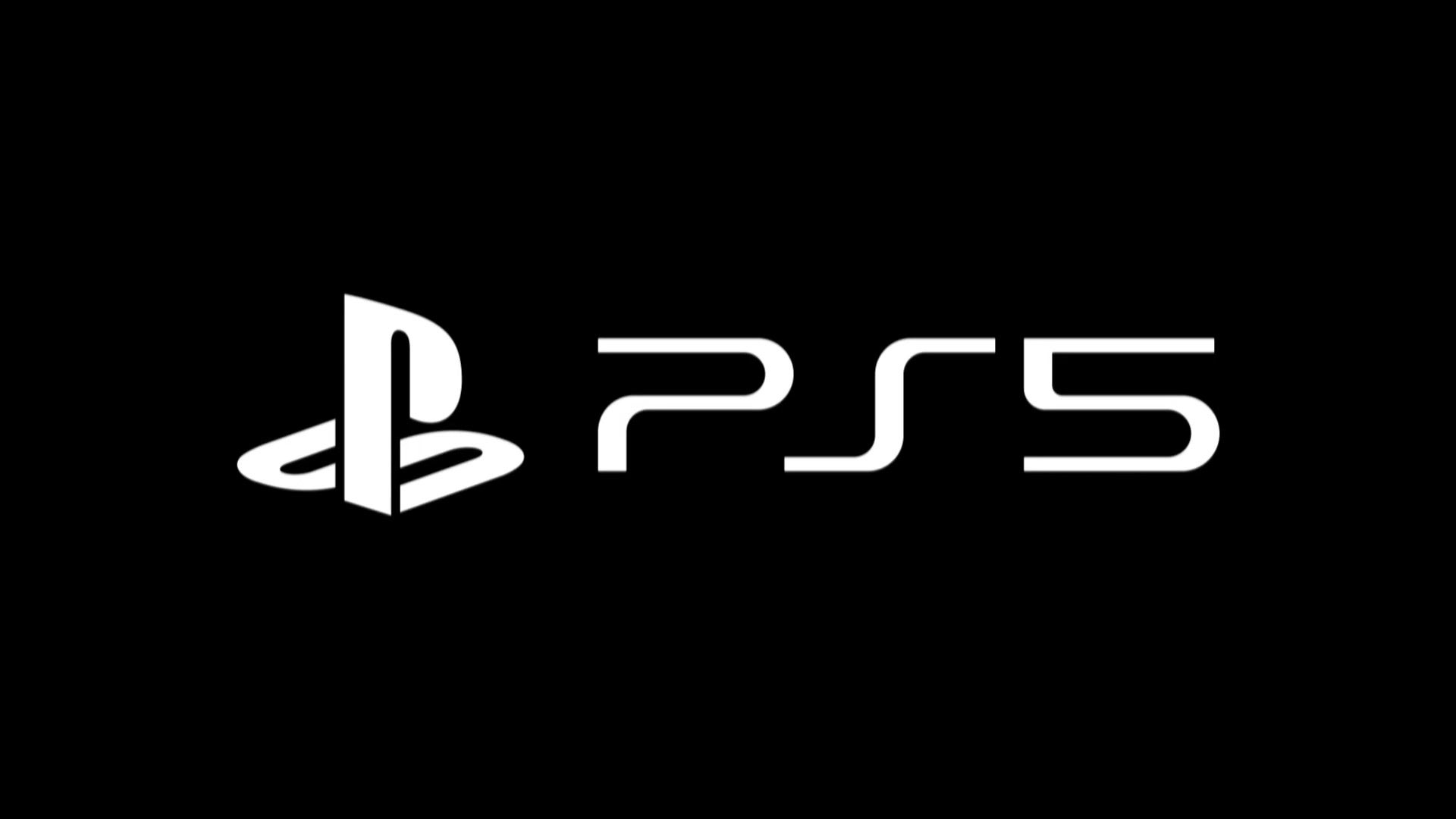 The official PS5 specs are in. There's been much speculation - and frantic Googling of what a 'teraflop' actually is - in recent months, but Sony has finally nailed its colours to mast and dropped the full technical specifications of its flagship console.
Revealed in a livestream with lead system architect Mark Cerny, and by Digital Foundry, the PS5 specs make for interesting reading.
While the CPU no longer channels the power of the world's fifth largest big cat, they've more than doubled the GHz. And while the 825GB custom SSD isn't quite as large as we were hoping for in terms of raw storage capacity, it's at least an SSD - and they're great.
PS5 Specs vs PS4
| | PlayStation 5 | PlayStation 4 |
| --- | --- | --- |
| CPU | 8 Zen 2 Cores @ 3.5GHz (variable frequency) | 8 Jaguar Cores @ 1.6GHz |
| GPU | 10.28 teraflops, 36 CUs @ 2.23GHz (variable frequency) | 1.84 teraflops, 18 CUs @ 800MHz |
| Memory/Interface | 16GB GDDR6, 256-bit | 8GB GDDR5, 256-bit |
| Memory Bandwidth | 448GB per second | 176GB per second |
| Internal Storage | Custom 825GB SSD | 500GB HDD |
| IO Throughput | Raw: 5.5GB per-second Compressed: Typical 8-9GB per-second | Around 50-100MB per-second |
| Expandable Storage | NVMe SSD Slot | Replaceable internal HDD |
| External Storage | USB HDD Support | USB HDD Support |
| Optical Drive | 4K UHD Blu-ray Drive | Blu-ray Drive |
So, it's first blood to Microsoft in the war of the teraflops. The Xbox Series X boasts an impressive 12 to PlayStation's 10.28. However, with an identical amount of GDDR 6 RAM under the hood, the question quickly turns to the price of both machines. Does the ever so slightly slower spec sheet of the PS5 hint that it might be the cheaper option of the two?
You can see how Sony's effort compares to Microsoft's Xbox Series X specs in full, here.
Or to see the two sheets side-by-side - PS5 vs Xbox Series X-style - we have that here.
If you find yourself rubbing up against the storage limit of your HDD more often than not, here's how the new PlayStation's expandable storage capacity works. It's compatible with third-party drives, but exactly which ones is yet to be announced.
The PS5 release date is due in time for Holiday 2020 - if there aren't any supply chain issues due to the ongoing worldwide pandemic. The word on backwards compatibility is that a selected number of the most popular games will be available at launch.
You can watch the re-run of the PS5 specs reveal stream, here.