Will GTA 5 for PS4, PC and Xbox One release November 7th?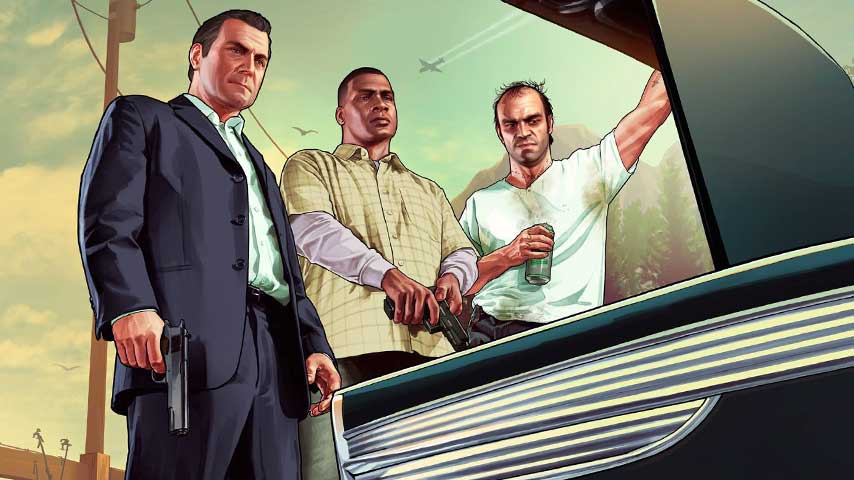 Retailer GameSeek has pegged the release of GTA V for PS4, PC and Xbox One as November 7th.

That's a week earlier than previously rumoured, although neither dates are official as Rockstar has yet to go on record with a proper date.
The next-gen version of Grand Theft Auto V was announced last month by Sony at E3.
November is a busy month for games releases. A November 7th release would put it right up against the release of Call of Duty: Advanced Warfare and Halo: The Master Chief Collection.