Warhammer Online's next live event titled The Wild Hunt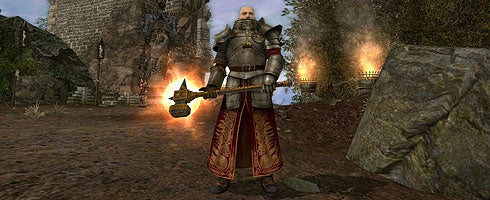 Warhammer Online producer Jeff Skalski has revealed that the next in-game Live Event will be called The Wild Hunt.
It is slated for release around the time of the game's first birthday in September and will be part of patch 1.3.1 which contains updates and streamlining to the Realm vs Realm play.
War's latest patch is expected this month, and included crowd control and AoE ability changes, and tweaks to the Archmage and Shaman classes. RvR rewards will be increased, and a 150 percent bonus to experience when players buff themselves with Field of Glory.
Open RvR rewards will be increased for players that fight enemy players outside keeps and battlefield objectives. Players will receive a 150% bonus to experience with the Field of Glory buff, up from 100%, and a 150% bonus to renown.