VG247 podcast #6 - Cryptic boss on Champions Online, Ellie Gibson on GamesCom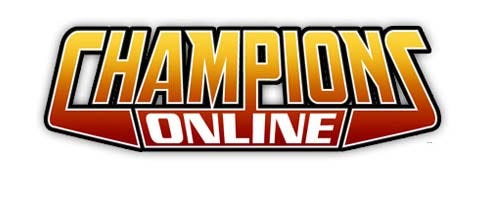 Lots going on this week. The latest episode in our amazing podcast features Cryptic legend Jack Emmert on the imminent launch of anticipated MMO Champions Online, as well as EG.net dep ed Ellie Gibson talking to Steph and I about the mighty GamesCom.
There's mention of sausages and sex with aliens in there, as well. What more do you want? Play it in your browser; download it: the choice is yours.
[podcast]http://assets.vg247.com/current//2009/08/podcastep6082709.mp3[/podcast]