Vampire: The Masquerade - Bloodhunt is a battle royale, closed alpha coming July 2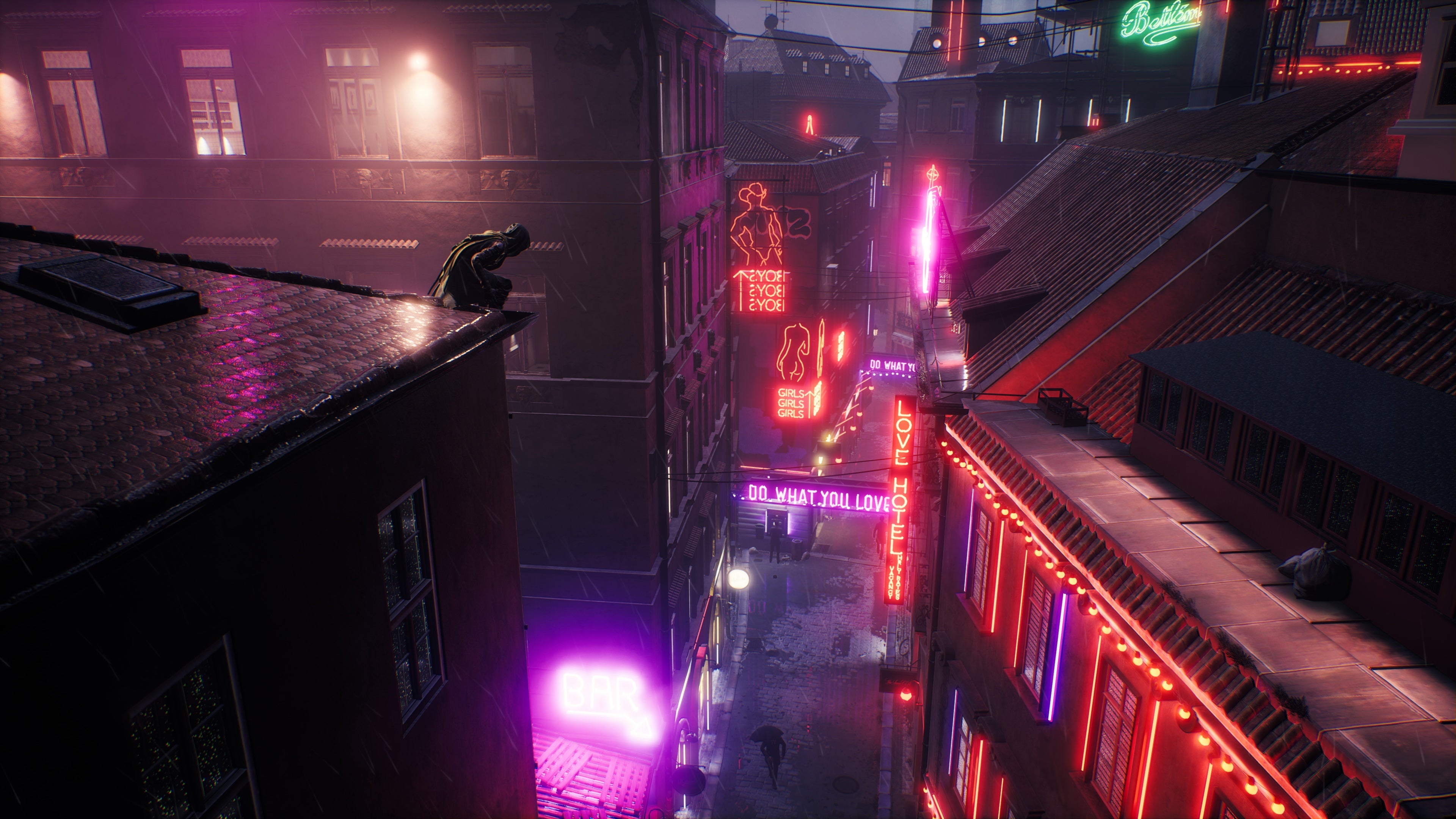 Today at the Summer Game Fest Live Kick-off, we finally heard more information about the Vampire: The Masquerade battle royale game that's been rumored for a while, and it's called Vampire: The Masquerade - Bloodhunt.
Announced in November last year, the battle royale based on the paranormal property is due to launch later this year, and it will be developed by Sharkmob. Paradox Interactive will be on publishing duties for the game, and it'll serve to fill a gap for them since Vampire: The Masquerade – Bloodlines 2 was recently delayed into 2022.
"A treacherous betrayal has stirred a war amongst vampires, who are also targeted for annihilation by the secret society known as the Entity," reads a blurb for the game. "Use your supernatural powers, weapons, and wit in this third-person battle royale game to dominate the night and restore the masquerade."
The free-to-play game will be released on PC and available later this year - and the publisher has noted that a closed alpha will kick off on July 2. You can learn more over on the Vampire: The Masquerade - Bloodhunt Steam page.
Here's a rundown of the game's features, courtesy of a press release:
Use supernatural powers to battle other players and computer-controlled enemies to be the last vampire standing
Set in the beautiful Old Town of Prague, rendered with high fidelity graphics
Customizable characters - play as a personalised vampire of your own creation. Choose your Clan allegiance to define your playstyle then let your personality shine through as you create your most unique expressive looks for friends and rivals to remember.
No "pay-to-win" or similar mechanics - created with a player focused mentality
Supporting 12 languages - English, French, Italian, German, Spanish, Russian, Polish, Portuguese (Brazilian), Spanish (Latin American), Chinese, Korean and Japanese.