Valkyria Chronicles chap interested in sequel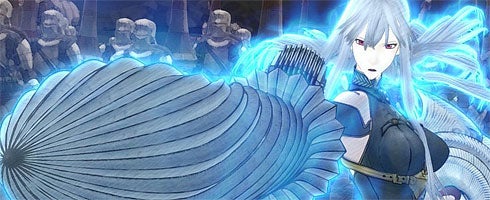 Valkyria Chronicles producer Nonaka Ryutaro has told Famitsu that he's interested in doing a sequel to the TRPG, which is probably good news considering the rabid following the game's picked up.
Apparently he was "adamant about not leaving the game at just one title," according to this PS3Center story.
Happy Monday, PS3 owners.