Vagrant Story out on PSP and PS3 this week [Update]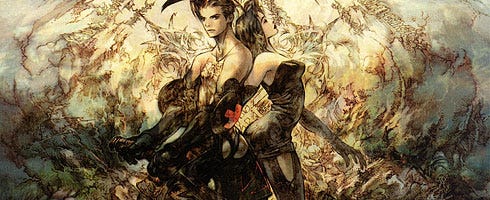 Did you know Vagrant Story was releasing for PSP and PS3 in Europe this week? We didn't. And yet it's true. It's a crazy world we live in.
The dungeon-crawling RPG was first released in 2000, and is a bit of a classic. You'd do well to give it a waz.
Thanks, Spiral.
Update: Bad news. We've just been told by Square that the date - taken from the company's newsletter - is actually wrong. The game's coming to PSN soon, but not this week. We'll let you know as soon as the correct date's announced.