Titanfall 2 is getting a new Titan, 4 maps, more between now and June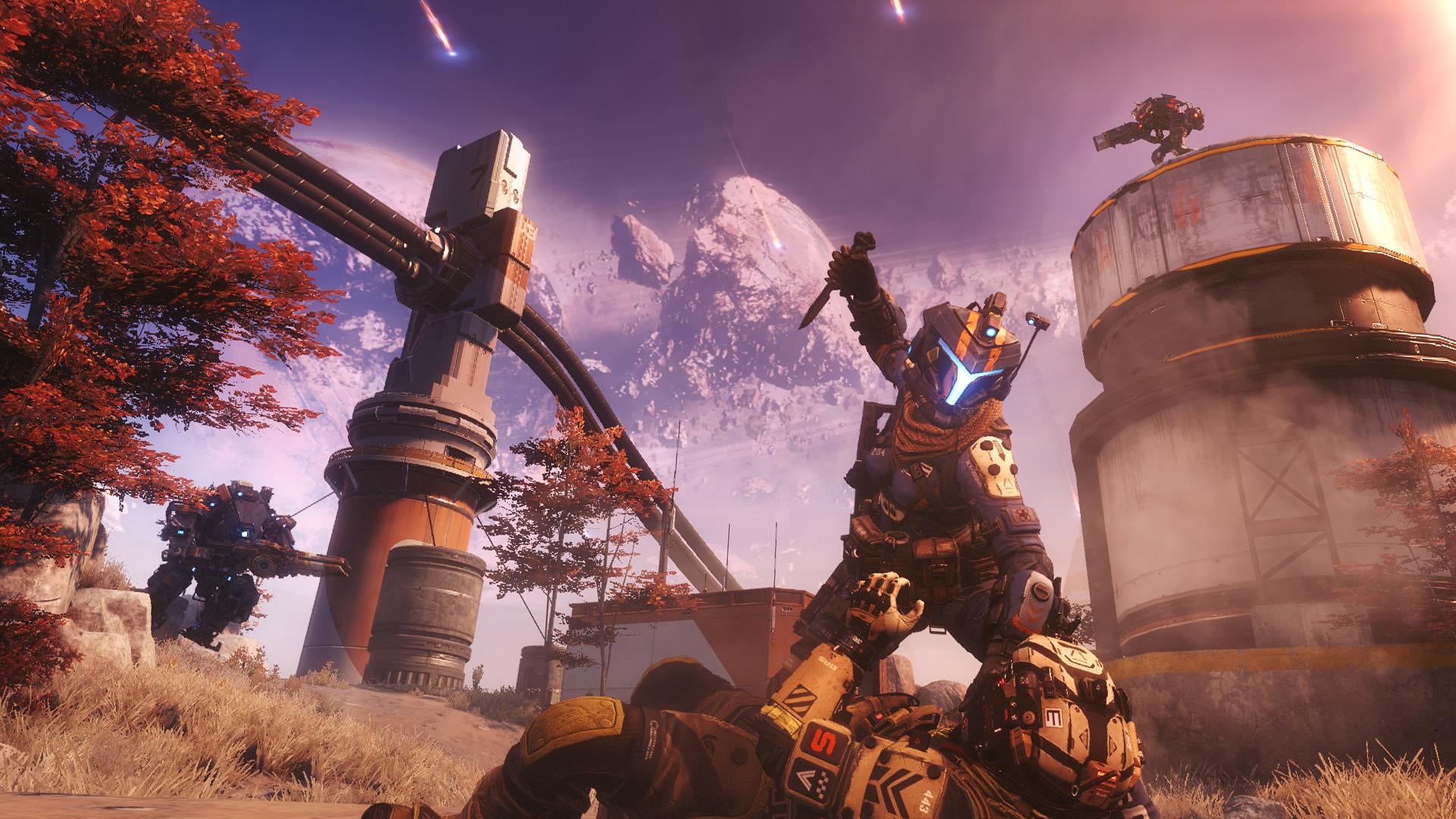 We now have a better idea of what's in store for Titanfall 2 for the next few moths.
Titanfall 2 developer Respawn recently promised to reveal more of its future content plans for the game soon.
Well, the studio has now spoken, outlining a decent amount of content the game will be getting between April and June, and what it has in mind beyond that. In a blog post, the studio revealed that it's working on a new Titan.
No details about this Titan were revealed, unfortunately. Four new maps will be released before the end of June, two for the recently launched Live Fire mode, and two for the rest of the modes.
Two new Prime Titans will also see release during the same period for Ronin, and Tone. The plan includes other updates such as an increase of the Gen level cap to 100, extended private match settings, a new multiplayer faction, and new executions.
The Marked for Death game mode is too launching during the same period alongside an update to the game's matchmaking. Respawn will also add further cosmetic items for purchase.