Titanfall 2 is 54% off for the next 48 hours via the EU PS Store's 12 Deals of Christmas sale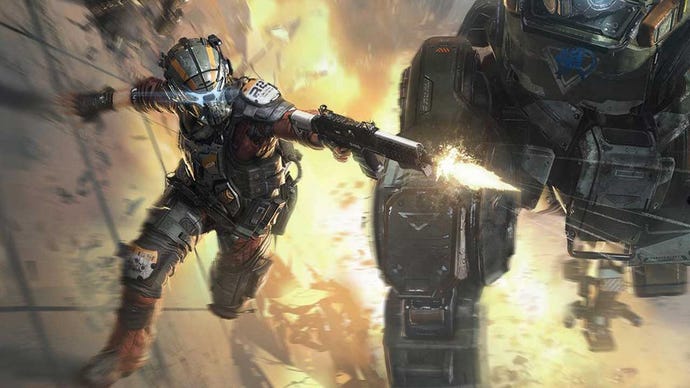 The seventh 12 Days of Christmas deal is live on the EU PS Store, and if you've been holding out on purchasing Titanfall 2, the discount available may finalize your decision.
The standard edition of Titanfall 2 is on sale for 54% off at £24.99/€29.99. If you prefer, the Deluxe Edition has also been marked down by 42%, and will run you £39.99/€44.99. You can look over the discounts for yourself through the EU PS Store.
The Deluxe Edition of the game comes with instant access to Excalibur-themed Warpaints and Nose Arts and two camouflages all of which can be applied to every titan, pilot, and weapon in the game. It also comes with an exclusive Deluxe Callsign.
Previous deals were Uncharted 4, Battlefield 1, Skyrim: Special Edition, Dishonored 2, Fallout 4 and Rise of the Tomb Raider: 20th Anniversary Edition.
A new deal goes live every 48 hours, and remember: there is a buy one get one free deal on select PS4 and PS3 titles until December 23.