The Witch Hunter is judge, jury and executioner in this Warhammer: End Times - Vermintide trailer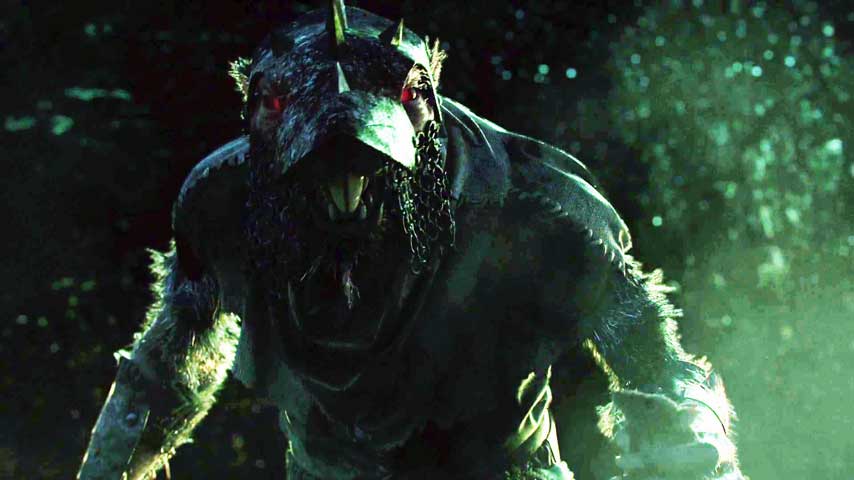 Fatshark has released an action reel of the Witch Hunter shooting and bashing their way through Vermintide's dark world.
This trailer shows off the brutality and intensity of Vermintide. The Witch Hunter has both ranged and melee attacks, meaning that they can deal with numerous difficult combat situations.
The Witch Hunter is just one character class in Vermintide, which our own Brenna Hillier has assured us "offers more than generic fantasy tropes".
You can sign up for the Vermintide beta right now. The game is due for release on PC, PlayStation 4 and Xbox One before the end of the year.