The Top 5 Moments at EVO 2018
From Dragon Ball FighterZ to Tekken 7.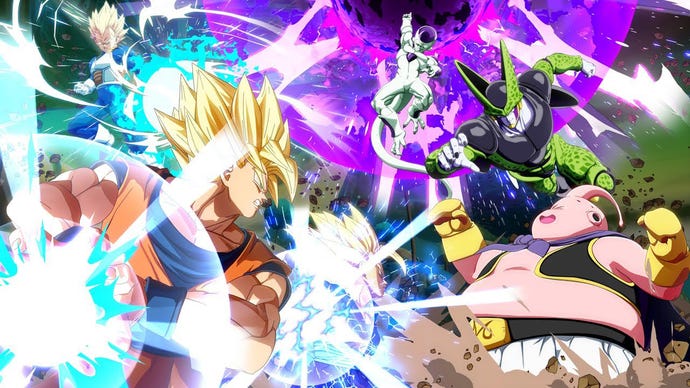 This article first appeared on USgamer, a partner publication of VG247. Some content, such as this article, has been migrated to VG247 for posterity after USgamer's closure - but it has not been edited or further vetted by the VG247 team.
EVO 2018, the largest fighting game tournament of the year, just wrapped up in Las Vegas, Nevada over the weekend. The exhilarating display of games and sportsmanship once again proves how uniquely positioned fighting games are as an esports.
While we covered the video game announcements over the weekend, we also have some highlights for you in case you missed out on the action.
I've always argued that fighting games are uniquely positioned for esports. Unlike games other popular esports games, I've always felt the barrier of entry to understanding and enjoying competitive fighting games was more accessible. Don't just take my word for it though, here are the top 5 moments from EVO 2018.
5. Dragon Ball FighterZ is briefly the most popular game on Twitch
During the Dragon Ball FighterZ grand finals Sunday night at EVO 2018 between Dominique "SonicFox" McLean and Goichi "GO1" Kishida drew 253,000 viewers on Twitch beating top game Fortnite in terms of viewership. Not only did it become the most viewed EVO match in history, but any game that beats Fortnite's views is proof of success.
With over 253,000 on the EVO Twitch stream and over 15,000 on the official Japanese broadcast, the DragonBall FighterZ finals between SonicFox/GO1 is now the most viewed game in EVO and FGC history, and DBFZ is the #1 game on Twitch. #EVO2018 pic.twitter.com/NptMpGjtDt

— Rod Breslau (@Slasher) August 6, 2018
4. Lil Majin represents North America at the Tekken Final Four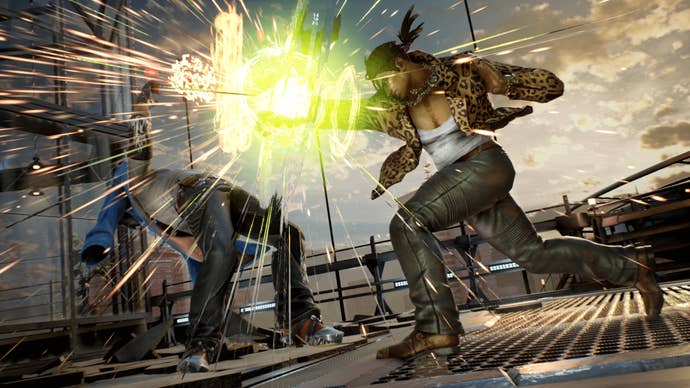 Terrelle "Lil Majin" Jackson took on the Tekken Final 8, a bracket traditionally dominated by South Korean players, and became the first United States player to make it to the final four. Lil Majin fell to South Korean EVO first-timer, but longtime Tekken player LowHigh. And while his magnificent King run ended in heartbreak, Lil Majin made a third-place finish and took North American Tekken to new heights.
3. God killers in Super Smash Bros. Melee
Watch EVO2018 - SSBM Top 8 Match 10 - Leffen vs Armada from evo on www.twitch.tv
The Super Smash Bros. Melee circuit has always been dominated by "gods" the best players in the game. Adam "Armada" Lindgren, Juan "Hungrybox" Debiedma, and Joseph "Mango" Marquez were three such gods in the final eight at EVO 2018's Super Smash Bros. Melee. Didn't matter though as William "Leffen" Hjelte, the god-slayer, took out Armada to earn his first EVO championship title, and shut out the gods from their sixth consecutive win at the grand tournament.
2. The United Kingdom brings it home (For Street Fighter V)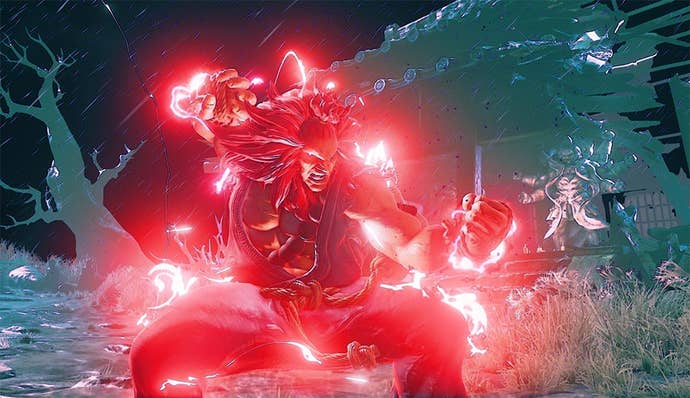 England's World Cup dreams were left unfulfilled, but the UK can claim the Street Fighter 5 EVO championship after Benjamin "Problem X" Simon becomes the first British player to claim the trophy. Problem X defeated tournament favorite Hajima "Tokido" Taniguchi in a thrilling matchup between Problem X's M. Bison and Tokido's Akuma. Not only was Problem X the first British Street Fighter champion, but the first Brit to win an EVO title since 2008 which was for Tekken 5.
1. SonicFox gets the fairy tale ending at the Dragon Ball FighterZ championship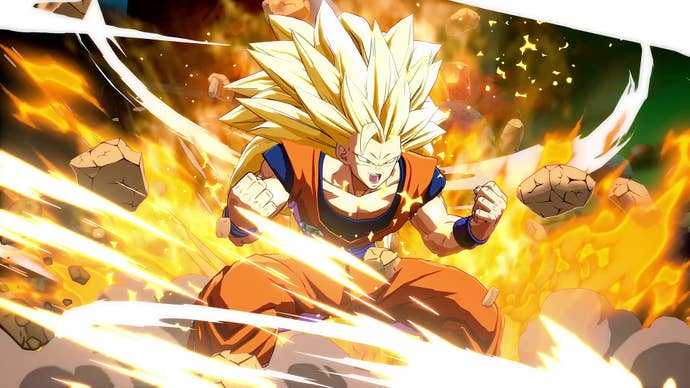 Dominique "SonicFox" McLean fended off Goichi "GO1" Kishida to take home the first ever championship title for Dragon Ball FighterZ. The drama surrounding the Dragon Ball FighterZ Final 8 could fill this entire list but seeing SonicFox crown himself with his blue fox mask after the final win over GO1 was all people needed to see to know that history had been made.
So many people were on my side today. This is something I'm not used to and will never forget. I won for all of us. My friends, my furry friends, my sponsors, my family. My hard worked paid off, and I can only get stronger looking ahead. Good games everyone.

— Echo Fox | SonicFox (@SonicFox5000) August 6, 2018
After SonicFox knocked GO1 into the loser's bracket after an overwhelming show of force, GO1 climbed back through to earn himself a rematch with SonicFox for the championship title. The table's turned and it was GO1 who looked poised to take the trophy away from SonicFox after resetting the bracket. It was after the first set of matches that SonicFox requested a seat change. While the seat episode earned its own drama, SonicFox went on to dominate the post-reset series of matches to take home the win.