The sheltered Haru breaks free from her subservient chains in this Persona 5 trailer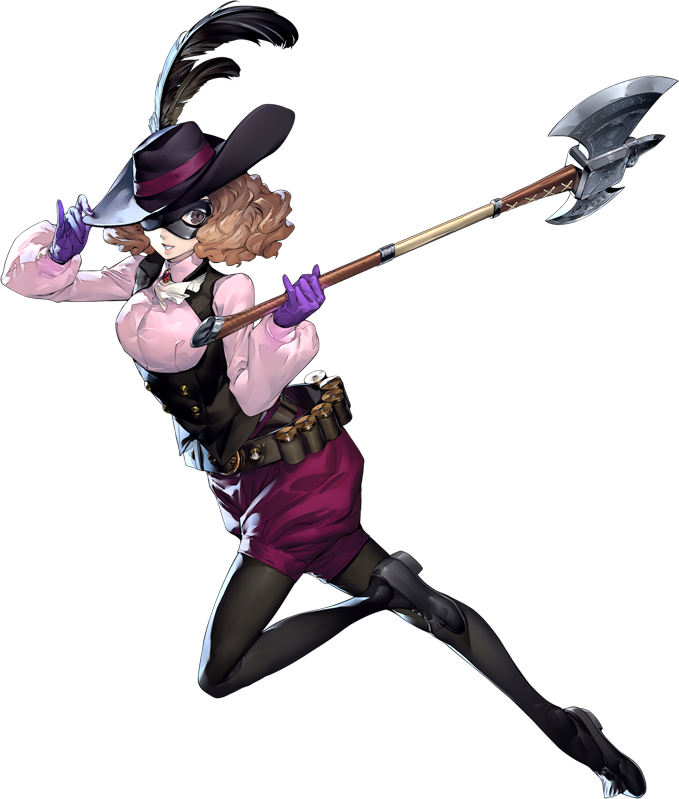 Haru Okumura is tired of being cooped up by her rich father and is ready to kick some tail with the Phantom Thieves in Persona 5.
According to her biography, Haru was raised in luxury and taught to be a proper, subservient girl. And she was, until she met the Phantom Thieves, as you can see in her introduction trailer.
Originally slated for release on February 14, in November it was announced Persona 5 would be delayed into spring 2017.
The game was delayed in order to give the development team time to add both English and Japanese audio for its western release. Considering the English script has 50% more dialogue than Persona 4 Golden, it isn't too surprising.
The audio will be released as free DLC on both PlayStation 3 and PS4 when Persona 5 releases on April 4, 2017.