The Epic Games Store is the best choice for buying games in the developing world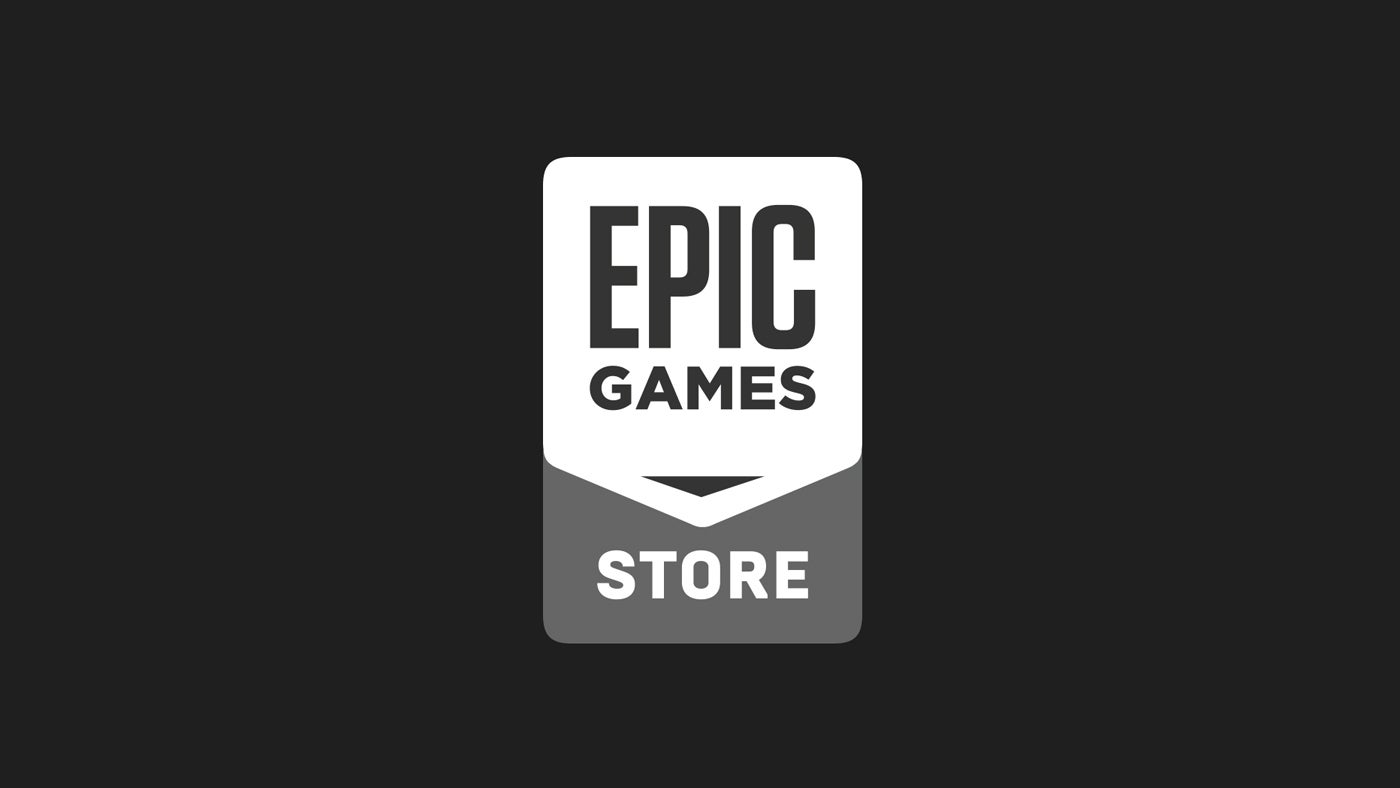 The Epic Games Store has become a regular shopping spot for me because of its one clear advantage.
Anyone who's been following the story of the Epic Games Store over the past year and change can enumerate from memory all the Bad Things Epic has been doing to get its nascent PC store off the ground. A single look at the EGS client is enough to demonstrate the disparity in features and convenience between it and other often criticised stores, let alone Steam.
It is abundantly clear, perhaps to Epic more than the store's biggest detractors, that it is in dire need of significant work. But between the tirades about Epic's exploitation of free-market dynamics under capitalism, and the terrible shitposts on forums, few fail to recognise something great Epic has quietly been doing with the store.
In two words: regional pricing.
Everyone already understands what that means, but only those of us who don't reside in the most affluent Western countries truly appreciate its benefits. The merits of regional pricing need no arguing, but they are often neglected by those who were never in a position to care about them in the first place. I live in Egypt, have all my life. I've been playing and loving games since the moment I knew what games are. I love games more than most things in life. I am not alone in this, of course, but Egypt – like so many developing countries – considers games a luxury.
It probably won't surprise you to learn that piracy is the name of the game here, no matter the platform or social status. If you can get it for free – or a fraction of its actual price – most would. It's the result of complex economical and social issues that'd take years to pull apart.
Despite this, plenty of people spend money on video games in this country. FIFA, Call of Duty, and Assassin's Creed sell thousands of physical copies every year here like they do everywhere else, and thousands more online. Look at these stacks of the different FIFA editions just from one of the more popular stores. And that's just fulfilling pre-orders. Anyone who orders COD or FIFA on launch day likely won't get it until a week later.
I know many who regularly anticipate Steam/PlayStation/Xbox Store's seasonal sales, and others who are more than happy with the cheaper, questionable prices on grey-market sites if it means owning a legitimate copy of a game. There's no question that a games market exists here, but we're led to understand that it's not big enough for most to care.
The PlayStation Store, Xbox Store, and Nintendo eShop never had regional portals. Egypt is not even on the list of available countries when creating a PSN account. It's there on Nintendo's sites, but you can't buy anything since no local version of the eShop exists. Microsoft is the only one that offers a local portal with fair regional prices, but even that is limited to the Windows version of select first-party games, and very few third-party titles.
Xbox Live and Game Pass are not supported here. Neither is PlayStation Plus, or Nintendo Switch Online. All the people I know who own PS4 or Xbox One have US/UK or Emirates accounts. And thanks to gift cards, all your Gold/Plus needs are covered there. On PC, no one gives a shit, either. I've had a Steam account for 12 years, and though Steam recognises Egypt as a country, it does not offer regional prices for it. We instead get the strange mix of USD prices, but not the US library. Max Payne 3 and some Rockstar games, for instance, are not available here.
This isn't limited to the bigger stores, either. Humble, Green Man Gaming and none of the other major digital stores offer regional pricing. A $60 game is around 1,000 EGP today, about one fourth of a what you'd call a decent monthly salary today. If it's a physical copy, you'd be paying even more due to taxes, the store's cut, delivery etc.
When you deal with this long enough, you stop expecting anything else.
Epic introduced regional pricing for Egypt (and several other regions) in the store's first couple of months of operation. Players in those regions still see prices in USD, something that's slowly changing, but game prices are more in line with what someone living and working there could conceivably afford.
When the system first went live, I got an email from Epic to say that I'm getting a refund for Ashen - my then-only EGS purchase. My first thought was that my account had been hacked, because I know I didn't request any refunds. It was, of course, all made clear in the email. I would be soon receive the difference in price between what I originally paid, and Ashen's new, regionally-adjusted price.
I was stunned. It's incredibly rare to see anything but US/EU prices when browsing digital stores, and unheard of to get a courtesy refund from a company who didn't need to offer it in the first place. Egypt obviously isn't alone in this, but the fact remains: the majority of games being sold on the EGS in Egypt today are reasonably priced.
There are rare exceptions, such as Ubisoft, who actually sells games for more than $60 on the EGS here. $65.99 for full-priced games, to be exact. That may seem bizarre, but it's roughly the USD equivalent of €60, the price of triple-A games on Uplay. I don't know why Ubisoft considers Egypt a European country in this instance, but I can tell you that it's a good chuckle anytime I see the store page for a Ubisoft game on EGS.
Clearly, publishers have all the say in this. Some games, like Cyberpunk 2077, for instance, are still priced $60. Game creators have very specific ideas about the perceived value of their work, and I get that. But by and large, the store's catalogue is full of very friendly prices. I bought Control for $28 at launch, the Gold Edition of Metro Exodus for $30, and - thanks to the recent $10 off coupon - managed to get Mechwarrior 5 for $13 just days after launch. It feels like cheating.
Somehow, Epic managed this in just a few short weeks. I now have no choice but to check the EGS anytime I want to buy a game. What used to be a groan anytime Epic snatched another exclusive turned into a smile. I still lament not having anywhere near enough of Steam's compelling features, but I can't argue with cold, hard numbers.
For me and anyone else who gets to benefit from this, the conversation around the Epic Store plays out differently. I may not get Steam's extensive features, but I also don't pay Steam prices. This, at its very core, is competition. It may not seem that way to someone in America or Europe, for obvious reasons, but it is to me and millions of others who are now more likely to spend money on a game than pirate it.