Beauty and the Beast: Westie's takeaways from The Division beta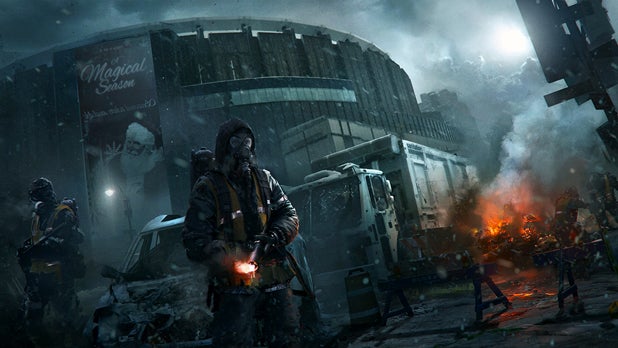 The Division beta has shown off the good and bad of Ubisoft's next big thing.
Now that The Division has been playable for a few days, Westie has been able to take a good look at it from a hardcore PC and multiplayer perspective.
It's certainly a beautiful game, but does it have enough content to satisfy players longterm? Is the PvP well implemented? These are questions worth asking - after you play just a few more hours...
The Division releases in March for PC, PS4 and Xbox One.
Remember, if you're looking for a group to play The Division, our partners at The100.io have the perfect LFG solution.