The Climb: VR users will feel they're hanging "hundreds of meters above the earth"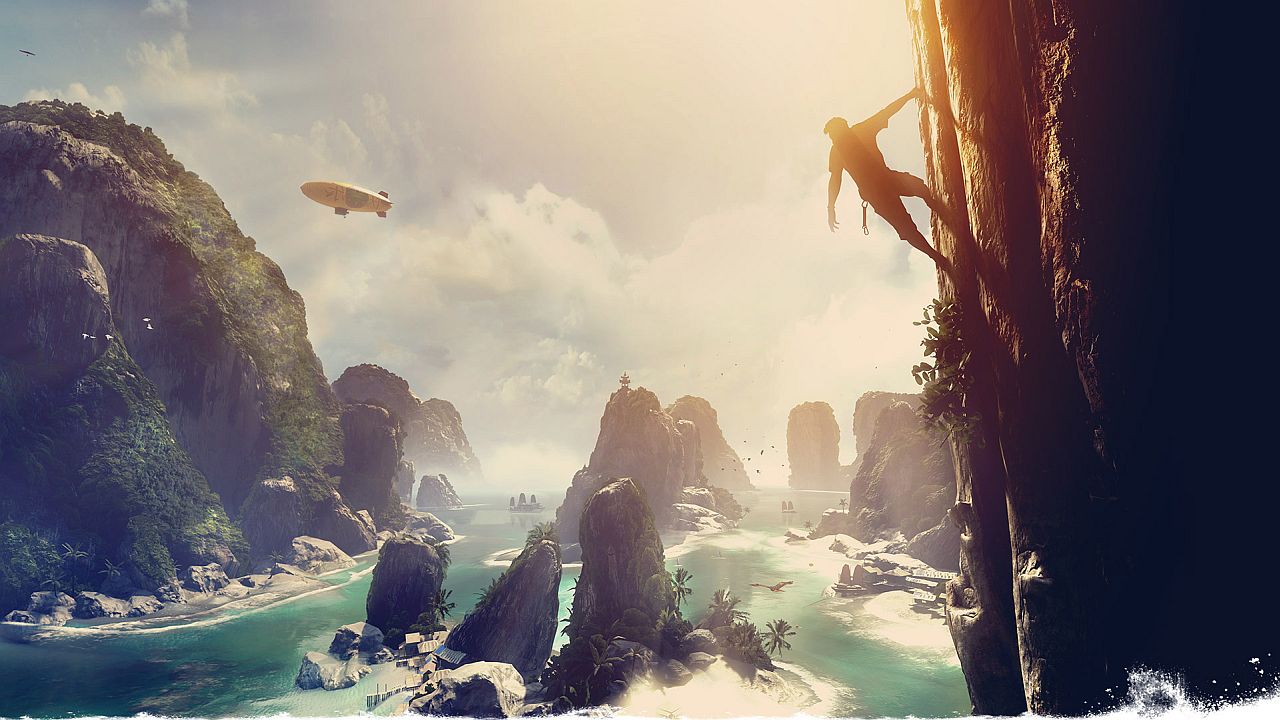 If you've ever wondered what it's like to climb a cliff face, The Climb promises to give you "that feeling."
One of the first games to be announced as exclusive to Oculus Rift, the virtual reality title simulates a solo rock climbing experience.
In the developer video, Crytek discusses the inspiration behind the first prototypes and how it captured the experience of clinging to cliffs in real-world locations such as Vietnam's Halong Bay.
The Climb will be available during Rift's launch period, but is without a release date. Check out the official website for more information.
In March, the first set Oculus Rift shipments will go out, with more units shipping through July.