Go rock climbing with this Oculus Rift title from Crytek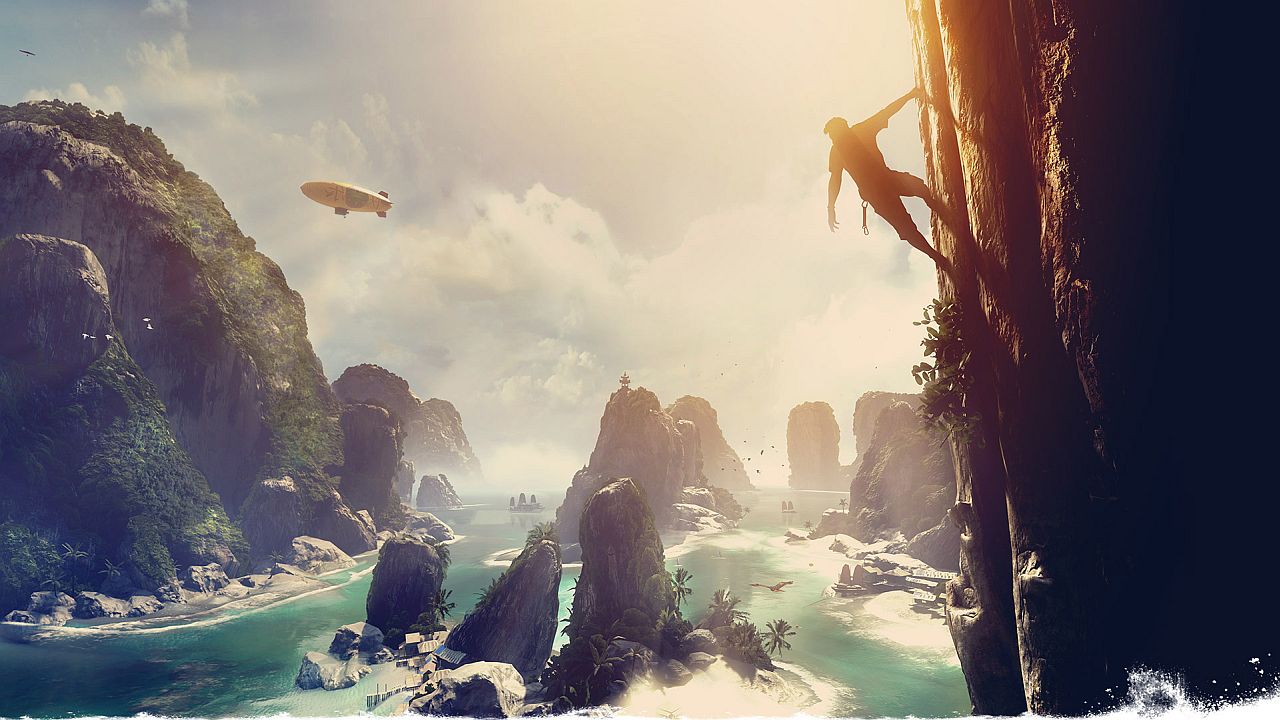 Crytek has announced game it has in the works which sounds really cool, unless you suffer from acrophobia.
It's a solo rock climbing title called The Climb and will be released exclusively on Oculus.
Here's the blurb:
"The Climb invites thrill-seekers to experience the ultimate in extreme sports by going beyond the point of no return and scaling deadly cliff faces unaided. The game boasts hyper-realistic climbing locations from around the world, and players will discover the freedom of gaming with the Rift using either an Xbox One controller or Oculus Touch controllers as they soak up their awe-inspiring surroundings."
A teaser video for it is below.
A release wasn't provided due to Oculus not having confirmed date other than early 2016.
You can keep up-to-date on The Climb through the official website in the meantime.