Techland ups the ante on its Dying Light DrinkForLife DLC campaign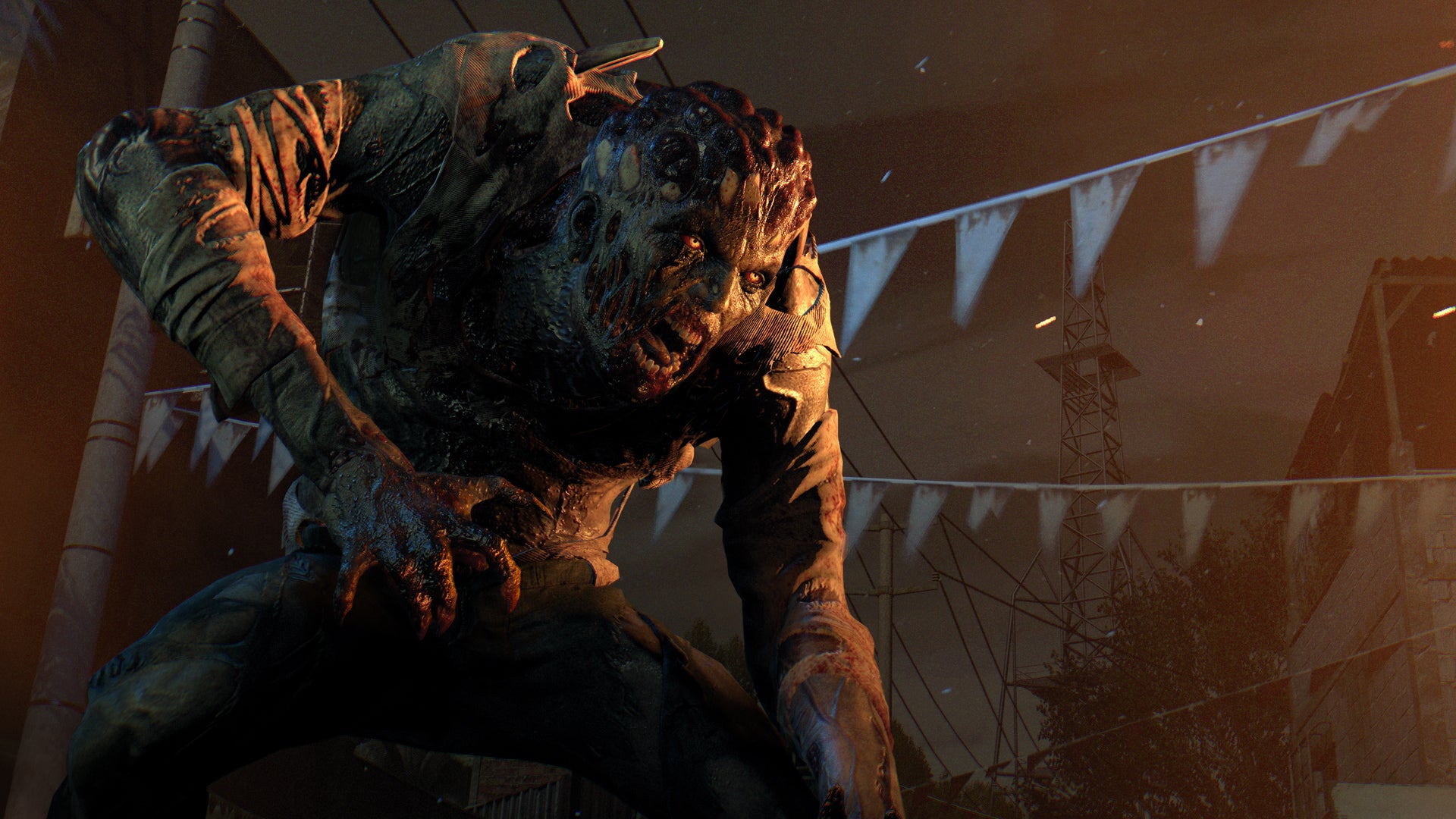 Techland has expanded upon it's "drink water earn DLC" campaign from yesterday.
In a effort get more folks involved in the just for fun piss-take, an additional level to the Drink For DLC campaign has been added - with stretch goals.
Techland have decided to design, create and release a number of new free DLC packs for Dying Light throughout the second half of the year.
In order for the DLC to be developed, fans must continue to post images of themselves on Twitter using the #DrinkForDLC hashtag.
Those who have already participated will have their submissions added to the total tweet count.
An image featuring all the stretch goals is posted below, and the first one has already been met: 50% XP boost to player agility 24 hours (starts June 28).