Square: FF Type-0 renamed due to "growth"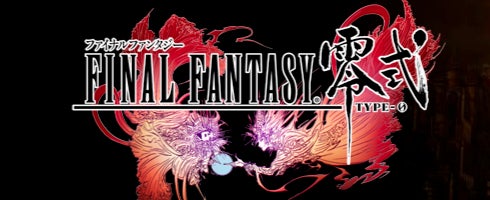 PSP RPG Final Fantasy Agito XIII was renamed Final Fantasy Type-0 recently because of the game's "growth" since being announced four years ago, Square has told Dengeki.
Producer Yoshinori Kitase and director Hajime Tabata told the magazine that the changes made since the revealing the game at E3 in 2006 have seen it go beyond just an FFXIII spin-off.
At last week's First Production event, Square relaunched the game and broke it off from the main FFXIII series, giving it the potential to birth its own set of games.
Tabata said, though, that Type-0 is still a Fabula Nova Crystallis title at its core, adding that the mythology of the series - particularly the people - will be explored and explained in the game.
Tabata also touched upon the game's multiplayer, something he teased last year.
Type-0's multiplayer won't be continuous, with Tabata saying to think of it as a single-player title which sees other players join in for a brief period of time, apparently limited to three minutes. If you are about to die, for example, other players can join and help.
There's more details over at Andriasang.
A Type-0 trailer shown at last week's Square event will go live on the game's Japanese website tomorrow alongside the Versus XIII trailer.
Type-0 launches this summer for PSP in Japan. No western release date has been confirmed yet.