Sony "looking into" The Last of Us: Remastered discount for PS3 owners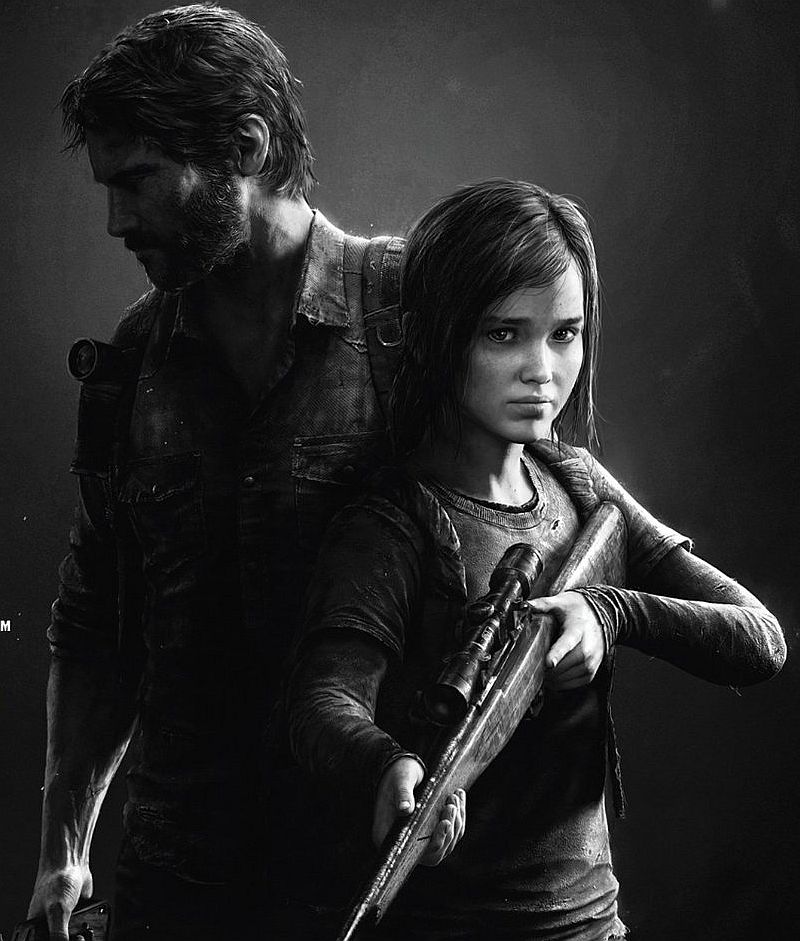 People who already own a copy of The Last of Us on PS3 may get a discount if they buy the game on the PlayStation 4.
Sony is looking into the possibility of a discount according to Eric Monacelli, writing on the official European PlayStation Blog.
Over on the US blog he confirmed that the third and final DLC for the game - The Grounded Bundle - will be included in the PS4 release of The Last of Us, and that there are still no plans to introduce co-op play to the game.
He also mentioned a little more about the possibility of a Double Parts weekend around the time of the PS4 release of the game.