The Last of Us: Grounded Bundle is the third, and final DLC drop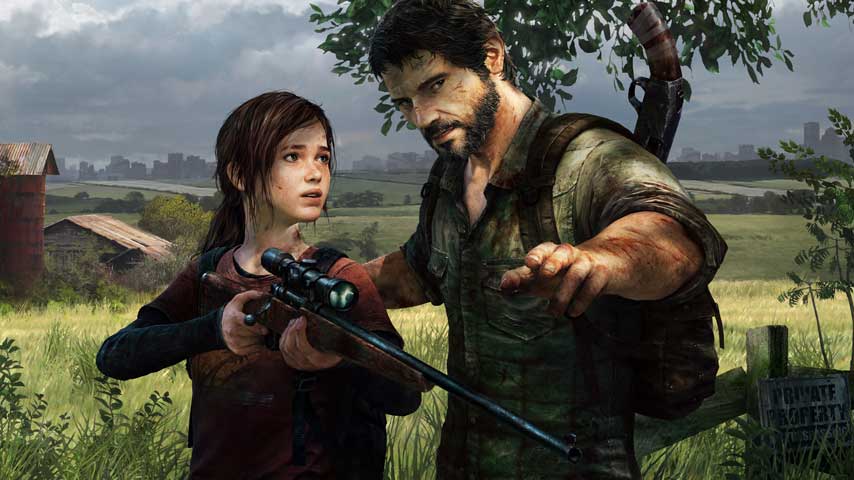 The Last of Us will receive its third and final DLC drop called the Grounded Bundle, which comes with six trophies and mixes single-player and multiplayer content.
It also comes with "the hardest challenge you'll ever face" as you try to complete the single-player campaign against "relentless, smart and brutal AI."
The pack contains the Reclaimed Territories Map which comes with four maps: Wharf, Capitol, Coal Mine, and Water Tower.
New guns and new survival skills will be part of the Grounded Bundle and all new guns and skills will be available "to try before you buy" as part of new pre-set load outs. The Survivalist Weapon Bundle contains four new weapons: Specter, Double Barrel, Enforcer, and Launcher.
Two Survival Skills Bundles, Situational Survival Skills and Professional Survival Skills are included as well if you own the season pass.
The Situational Survival Skills Bundle unlocks four survival skills: Agility, Awareness, Fortitude, and Scavenger while the Professional Survival Skills Bundle includes the abilities: Gunslinger, Bomb Expert, Executioner, and Damage Marker.
Even non-season pass holders will acquire a new gun – the Full-Auto Rifle – for free. It's a fully-automatic, "modified burst rifle".
The Grounded Bundle is part of the season pass which will be available for four more weeks until May 13.
You can get an early look at the DLC in action this Friday, April 18 through the Naughty Dog Twitch channel at 8pm BST/3pm EDT.