Skyrim: Very Special Edition is playable on smart toilets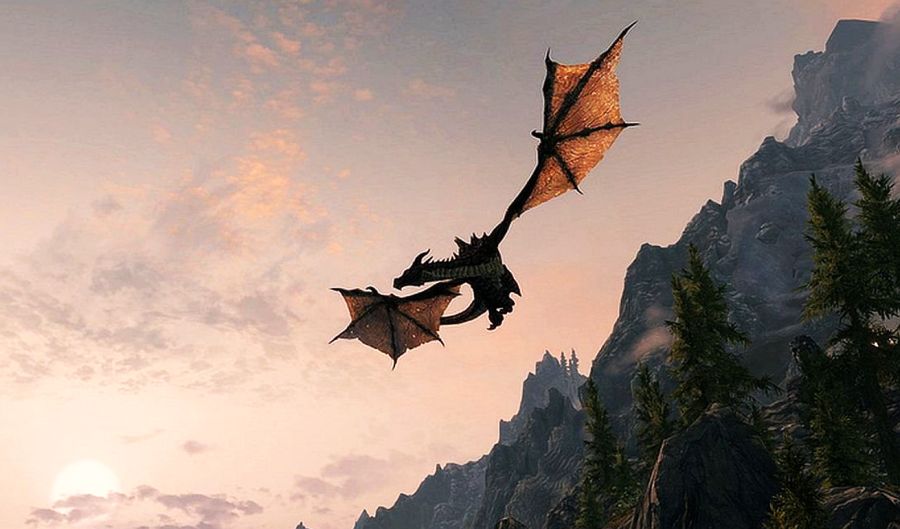 The release of Skyrim: Very Special Edition for Alexa technically means you can play the game using a $6000 smart toilet.
We all laughed when Bethesda revealed Skyrim: Very Special Edition, a version of the game playable with Alexa. Then we were surprised when it turned out to be a real thing. Now it turns out this unintentionally means Skyrim is literally playable on a toilet, and the world becomes a little more like a Black Mirror episode.
Reddit has recently discovered (via GamesRadar) that the Numi smart toilet's voice functionality is compatible with Alexa. The voice commands are typically used to raise the toilet seat, or play music from speakers. But this cross-support with Alexa means you can literally play Skyrim from your toilet, assuming you weren't playing the Switch version there already.
The Numi toilet is $6000, making this the most expensive way to play Skyrim yet. And who knows what else Alexa's compatibility will allow us to play games from?
Just mind your volume while shouting "Fus Do Rah". Somebody might take it the wrong way.