The Sims 4 players will be able to experience the dream of Island Living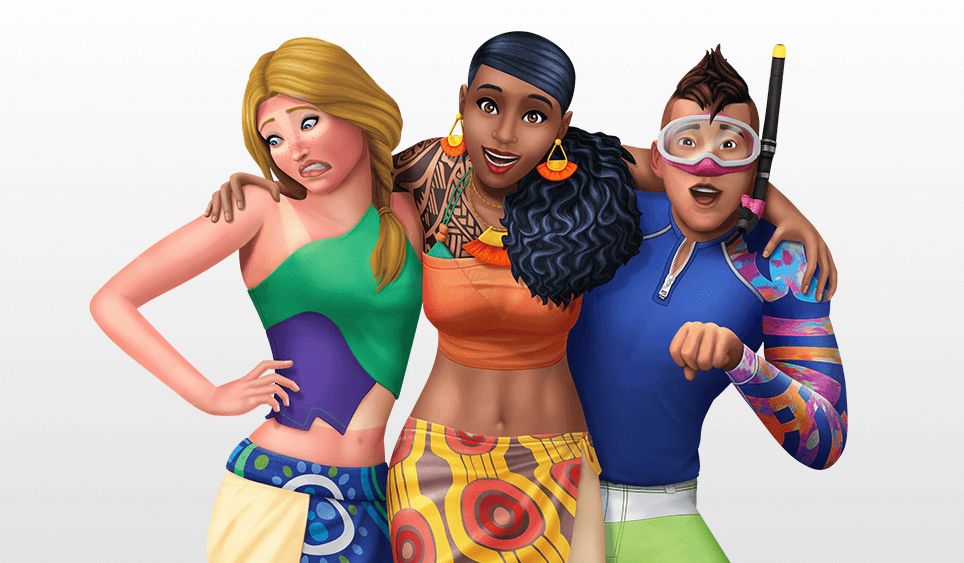 The Sims 4 players will be able to experience island living when the latest pack arrives later this month on PC.
Coming to PC on June 21, and Xbox One and PS4 on July 16, The Sims 4: Island Living will feature various activities, new clothing options, careers, and more.
Set on Sulani, you will be able to take to the water in your every own island canoe, swim, and explore the scenery on a watercraft.
You can also become a conservationist and clean up the beaches. Do so, and you will sees your actions impact the island. If that's not your bag, you can also start a fishing, diving, or lifeguard career.
Events such as barbecues, learning about local folklore, eating various dishes and "chatting with ancestors from the island" are also something your Sims can take part in.
Of course, it wouldn't be island living without the proper duds, so dress your characters up in tropical garb to set the mood.
And when out in the water, don't forget your snorkel because you will be swimming with dolphins and mermaids.
Those are just some of the key features to expect. Watch the video for a better idea of what's coming.