Sega announces new Valkyria Chronicles DLC in shortest PR in history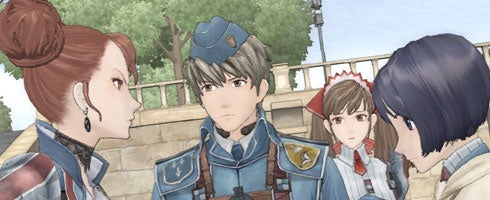 In what can honestly be described as the shortest press release in history, Sega has announced that it'll be releasing new DLC for Valkyria Chronicles in winter 2010 (Jan or Feb most likely).
We would stick it below after the jump, but it really is too short. Look for yourself:
"Today, Sega announces new downloadable content for Valkyria Chronicles on PS3. 'Challenges from Team Edy' will test your strategy skills in all new missions! The DLC content will be available Winter 2010."
See?
Thanks, SI.