Rocket League studio still in "evaluation phase" on Switch as it's too early to say yes or no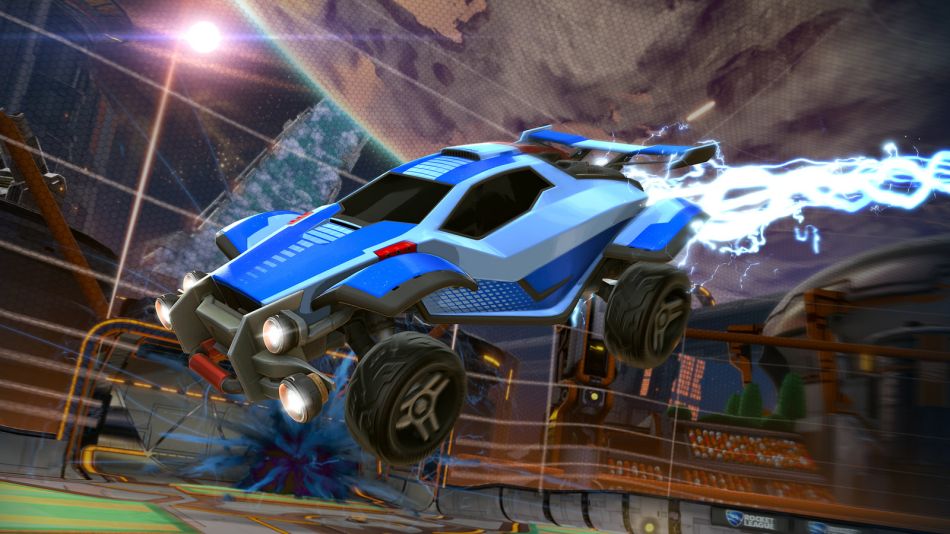 Psyonix Studios is still looking into bringing Rocket League to Nintendo Switch, but it wants to see whether there's enough community demand for it.
Speaking with IGN, studio vice president Jeremy Dunham said the team is still "evaluating" whether bringing >Rocket League to Switch would "benefit the community as a whole."
"We're looking to see what the technical requirements are," Dunham said. "We're looking to see what kind of true community demand there is, swe're still in that evaluation phase.
"It's definitely too early to say that it wouldn't happen, but it's also definitely too early to say that it would."
Dunham said Switch has only been available for a month, Psyonix has "plenty of time" to see how well it does in the market and whether the audience wants the game on the console.
His comments reiterate those made by the studio back in January, when it expressed its interest in Switch, but there wasn't "enough information at this time" if a port would happen.
Rocket League has proved to be very popular on PC, PS4 and Xbox One.
A couple months ago, the studio announced the game had 25 million registered players, up from six million in June 2016 when it reported 19 million registered players.
It was also reported in January, there were over one billion matches played, 50% of which were Competitive versus 33% Casual matches.