Epic now says the fate of Rocket League on Steam is undecided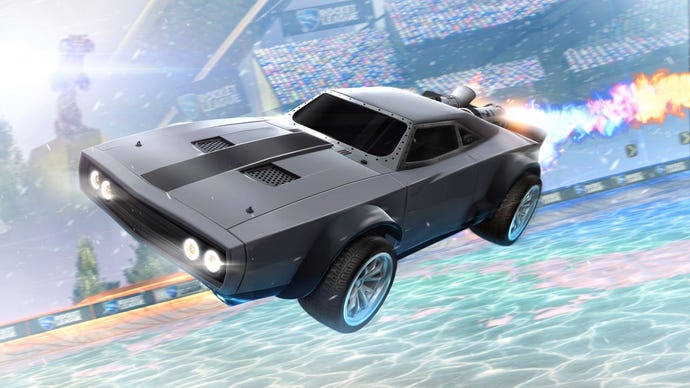 Epic Games has now clarified that it has not made any announcements regarding the future of Rocket League on Steam.
When Epic announced its acquisition of Rocket League developer Psyonix, the wording of the press release made it sound like the game will no longer be available on Steam once it arrives on the Epic Games Store later this year.
Now, the company is saying that it hasn't made a decision one way or another. In a new statement to US Gamer, Epic explained that it didn't announce whether Rocket League will be pulled from sale on Steam.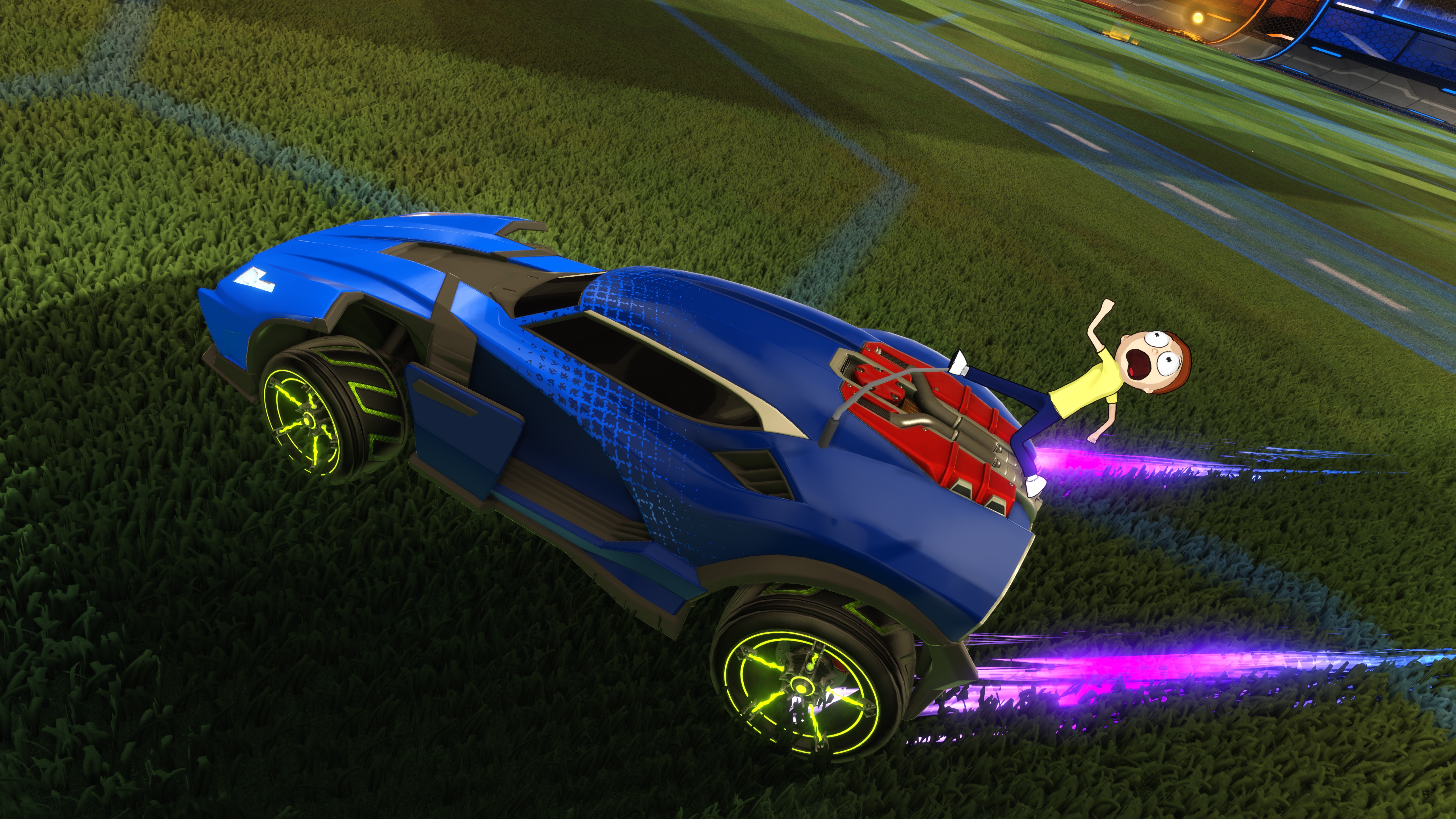 "We are continuing to sell Rocket League on Steam, and have not announced plans to stop selling the game there. Rocket League remains available for new purchasers on Steam, and long-term plans will be announced in the future," an Epic spokesperson told the site.
The longer-term plans are what we're interested in the most following the news, but Epic's statement still fails to give a concrete answer about the fate of the Steam version.
It's possible the game's business model will change with the Epic Store launch, which may explain why Epic is being coy.