Grab Ring Fit Adventure at a discount and forgo the gym membership for now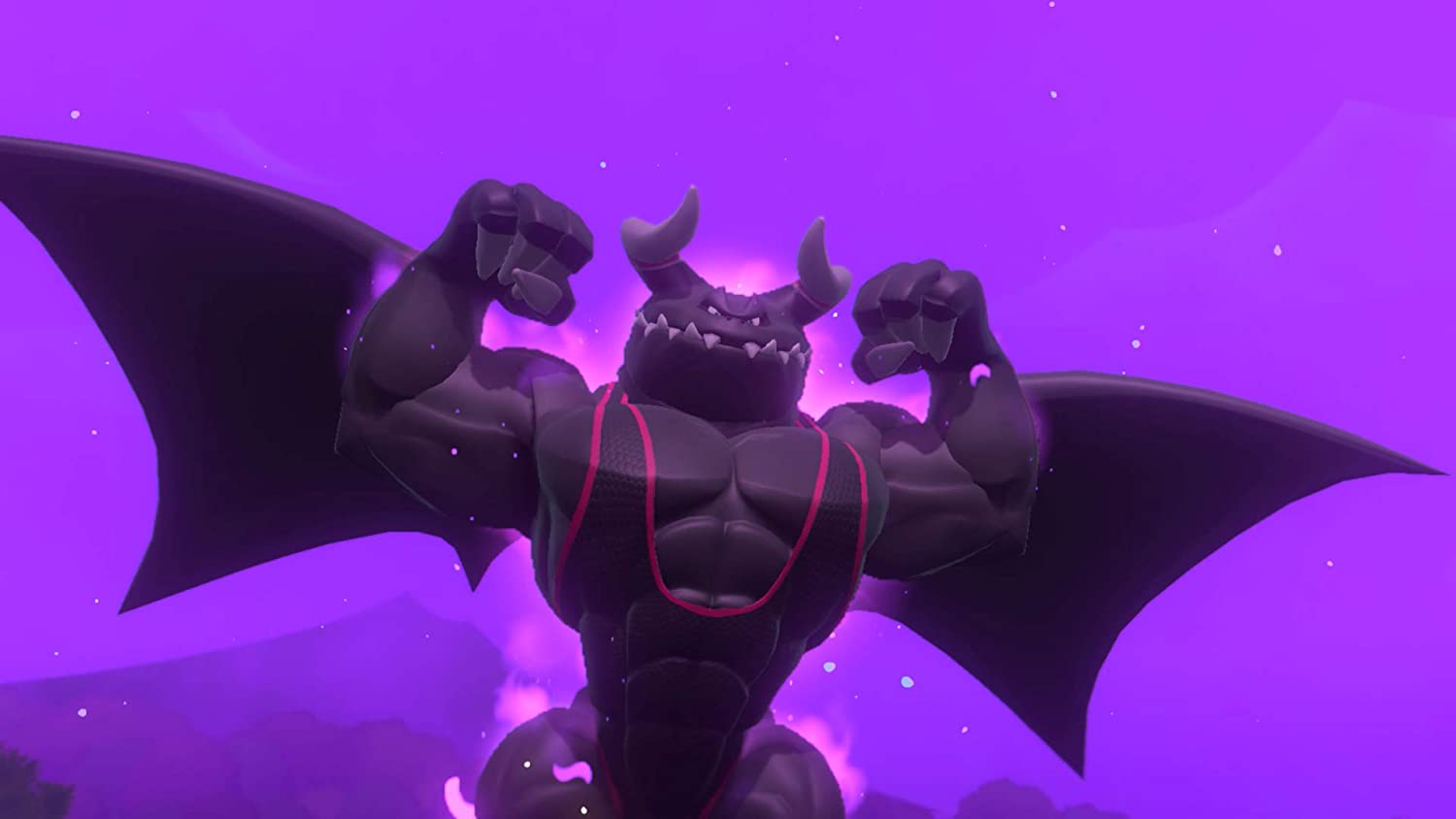 We still need to stay safe, so grab Ring Fit Adventure for $10 off and get fit while staying in.
Remember last year, when Ring Fit Adventure was absurdly rare? It makes sense, as we were all locked up and unable to go to the gym. As places begin to reopen, the fitness game has become more available, but that doesn't mean you should be ignoring it!
Ring Fit Adventure is legit a great fitness game, whether you're in quarantine still or not. I personally love how it doesn't shame you for taking days off, a nasty habit many fitness games or apps fall into. Sometimes exercising hard every day isn't the best for your health! Not only that, though, the RPG gameplay really encourages you to play, even if it's only for one level. It's really nice for helping to build the habit!
Honestly, I can't sing the game's praises enough. So I really love it when it's on sale! Currently at $69.88 at Amazon US, that's about $10 off the MSRP for the title. No stock issues for this title in 2021! Ring Fit Adventure is also on sale at Amazon UK for £65.25. The £8 might seem like a little less, but it works out to about the same when you consider the currency rates.
Looking for some other deals? You might want to bookmark our Prime Day 2021 page! Not only does it have information on Amazon's big shopping sale, but we suspect it'll be happening as early as next month! Whether you need more games for your Switch or gear to deck out your home gym (or both!), there will be something for you.
Want to know about all the hot gaming deals as they're happening? Give Jelly Deals a follow on Twitter! Or, head over to the Jelly Deals site for regular buyer's guides and features on all sorts of tech, entertainment, and more.