Resident Evil 7: Biohazard goes all found footage in new gameplay trailer and screens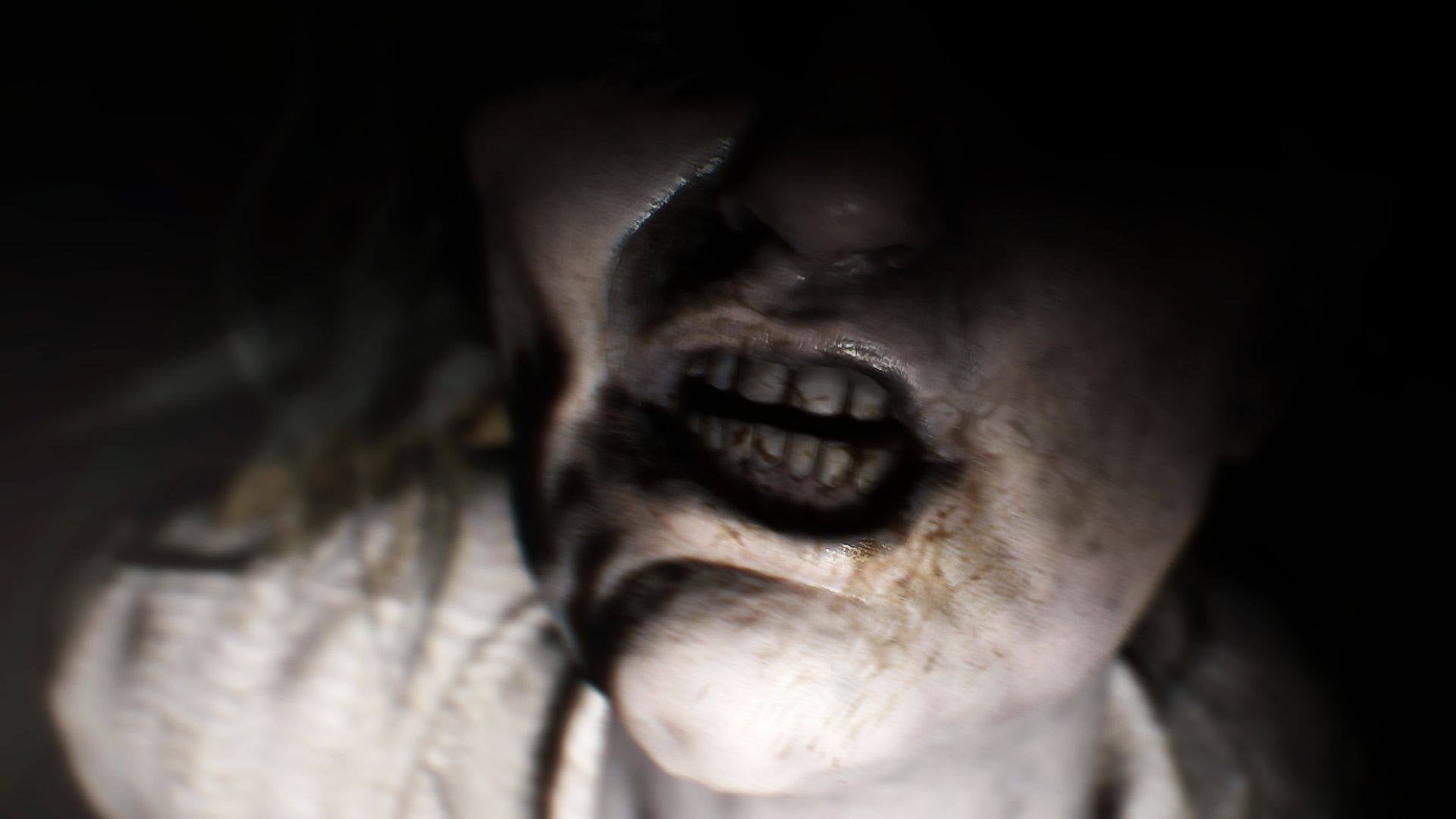 Resident Evil 7: Biohazard is on show at gamescom 2016, but those of us at home are equally free to scare ourselves silly with it.
Resident Evil 7: Biohazard has produced a new trailer, done up in the found footage style now making a comeback in horror circles.
The trailer shows a segment from Resident Evil 7: Biohazard itself, as opposed to the gameplay seen in the Beginning Hour teaser, which was more like a proof of concept.
Capcom said the images here are deliberately fuzzy, to emulate the tapes players will find as they explore, and that general gameplay in Resident Evil 7: Biohazard itself won't look like this.
Resident Evil 7: Biohazard releases in January 2017 for PC, PS4 and Xbox One, with PlayStation VR support for the masochistic. If you can't wait, be sure to try the demo available to PS Plus subscribers on PS4, and admire the screenshots below.
I'd especially like you to pay particular attention to this last one, which bears an uncanny resemblance to Silent Hills playable teaser PT:
Some Resident Evil fans aren't happy about the route Capcom is taking with Resident Evil 7: Biohazard, but I think fans of horror, as opposed to zombie shooters, are quietly pleased someone is picking up the torch Konami dropped. Even if it's doing it in a slightly more campy fashion.