Red Dead Online gets its Frontier Pursuits update next week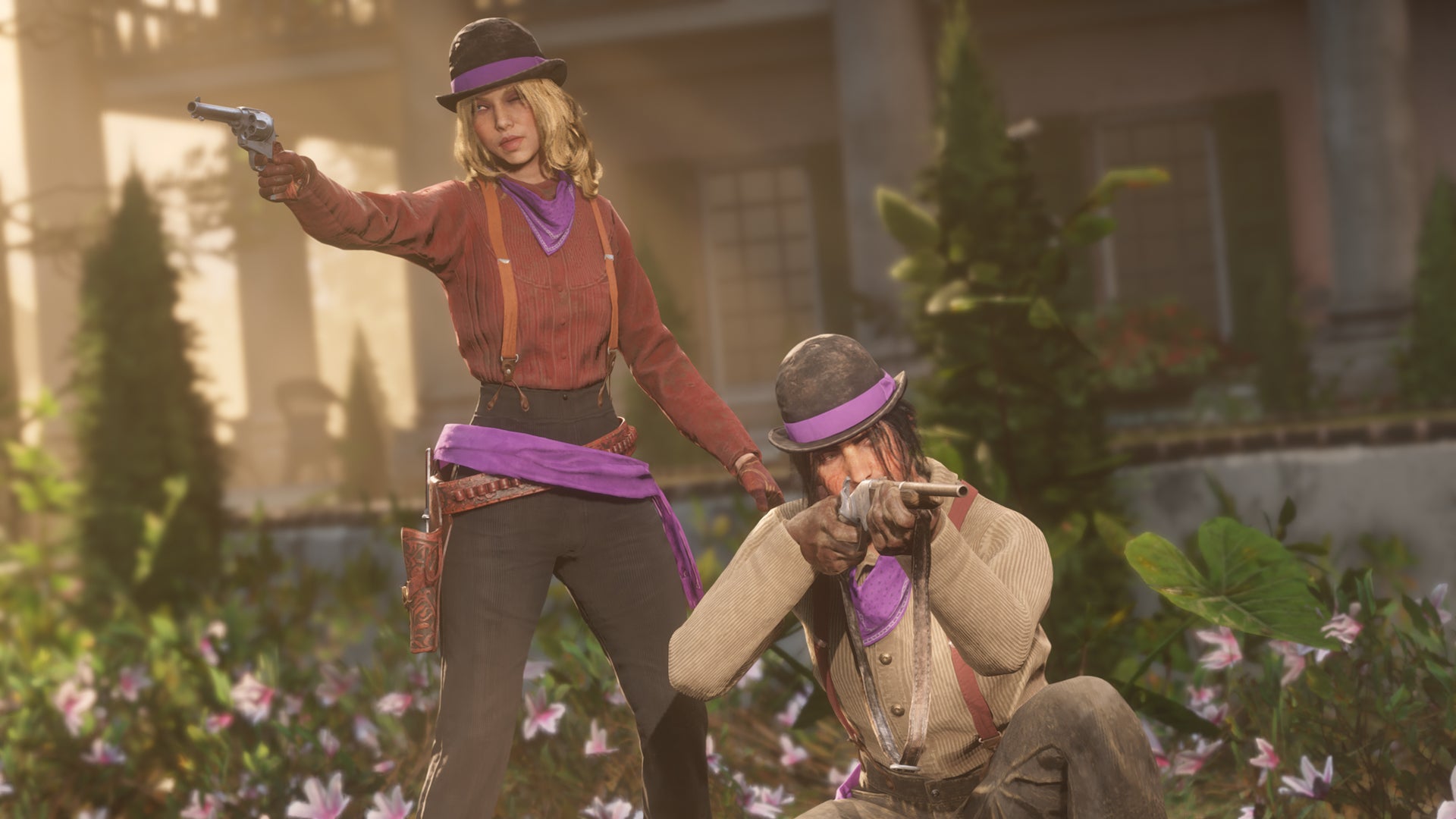 The next Red Dead Online update is slated to hit September 10, introducing three new specialist roles to frontier life.
First announced in August, the Frontier Pursuits update unlocks Bounty Hunters, Traders, and Collectors to the game, each offering its own particular playstyle and progression tree. Check out our break down of each role here.
In addition to the three new specialist roles, Red Dead Online is getting dramatic improvements to player control. Movement in the game will be quicker and more responsive across combat, running, and walking. And while playing defensively, your character will have greater damage resistance. Additionally, the update will allow you to redesign your character's appearance without resetting progress.
You can also expect some new Ability Cards, Daily Challenges and Daily Role Challenges, along with newly added Dynamic Events across the frontier.
Full details can be found at the official Rockstar Games website.