Red Dead Online is getting specialist roles, more responsive controls and character resets this summer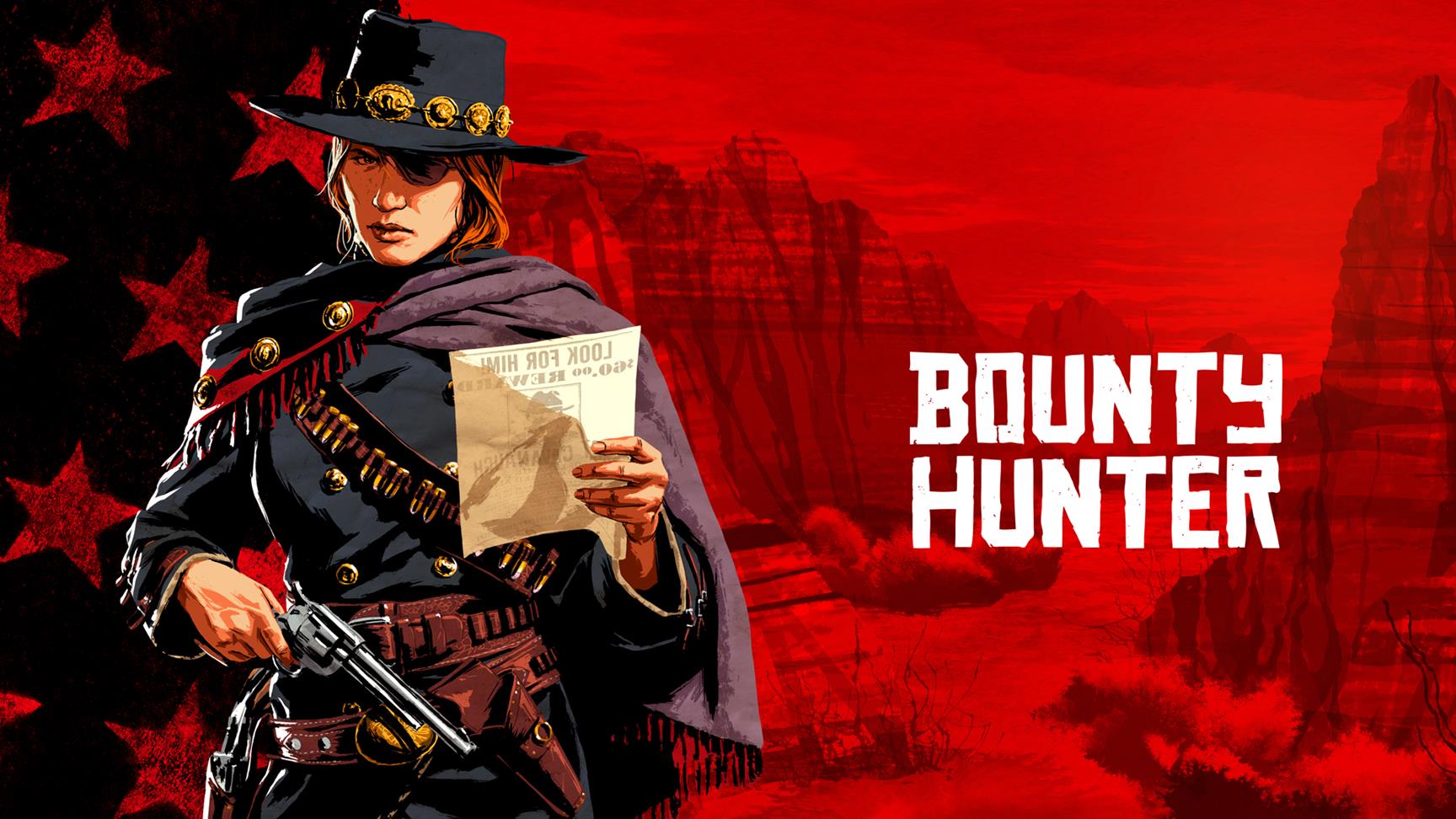 Red Dead Online will introduce specialist roles in a big update due later this summer.
Rockstar has detailed some fairly big additions coming to Red Dead Online in an update this summer. The developer is introducing roles to the game, starting with the Bounty Hunter, the Trader, and the Collector.
These specialists each provide a distinct gameplay experience, and come with their own progression tree and unique unlocks. Think of them as classes in a traditional multiplayer shooter. You can pick one to focus on, or make progress across all three simultaneously.
The Bounty Hunter
The Bounty Hunter's job is to track down wanted targets, either capturing or killing them depending on how honourable you want to be. Some of these targets can be other players, as part of the game's dynamic quests.
As you play as the role, you'll unlock useful tools like a reinforced lasso for tough targets, and advanced tracking skills and items. This includes things like being able to use Eagle-Eye while sprinting or galloping on horseback.
The Trader
This Trade is the business-minded role. Being a Trader lets you establish a store at your camp, selling animal skin and meat. Traders will also be able to sell other valuables, and even create their own.
Over time, you'll unlock a weapons locker, stew pot and a guard dog at your place of business.
The Collector
The Collector is deft at tracking down rare items of value, whether they be lost jewellery/treasure or things like unique arrowheads. The Collector's unlocks all serve that purpose, as you'll be getting access to a metal detector, refined binoculars, horse lanterns and more to seek out what you're after.
The same update will add more responsive movement and shooting controls, and further reduction to the damage defensive players receive in the open world.
Rockstar is also making a small quality of life tweak that allows the game to remember your preferred state (offensive/defensive) anytime you launch Red Dead Online. Finally, the developer is adding the ability to reset character appearance.
More details about the new roles, as well as the summer update will be unveiled over the course of the summer.