Quantum Break pre-orders "really strong", could be a "mega hit," says Greenberg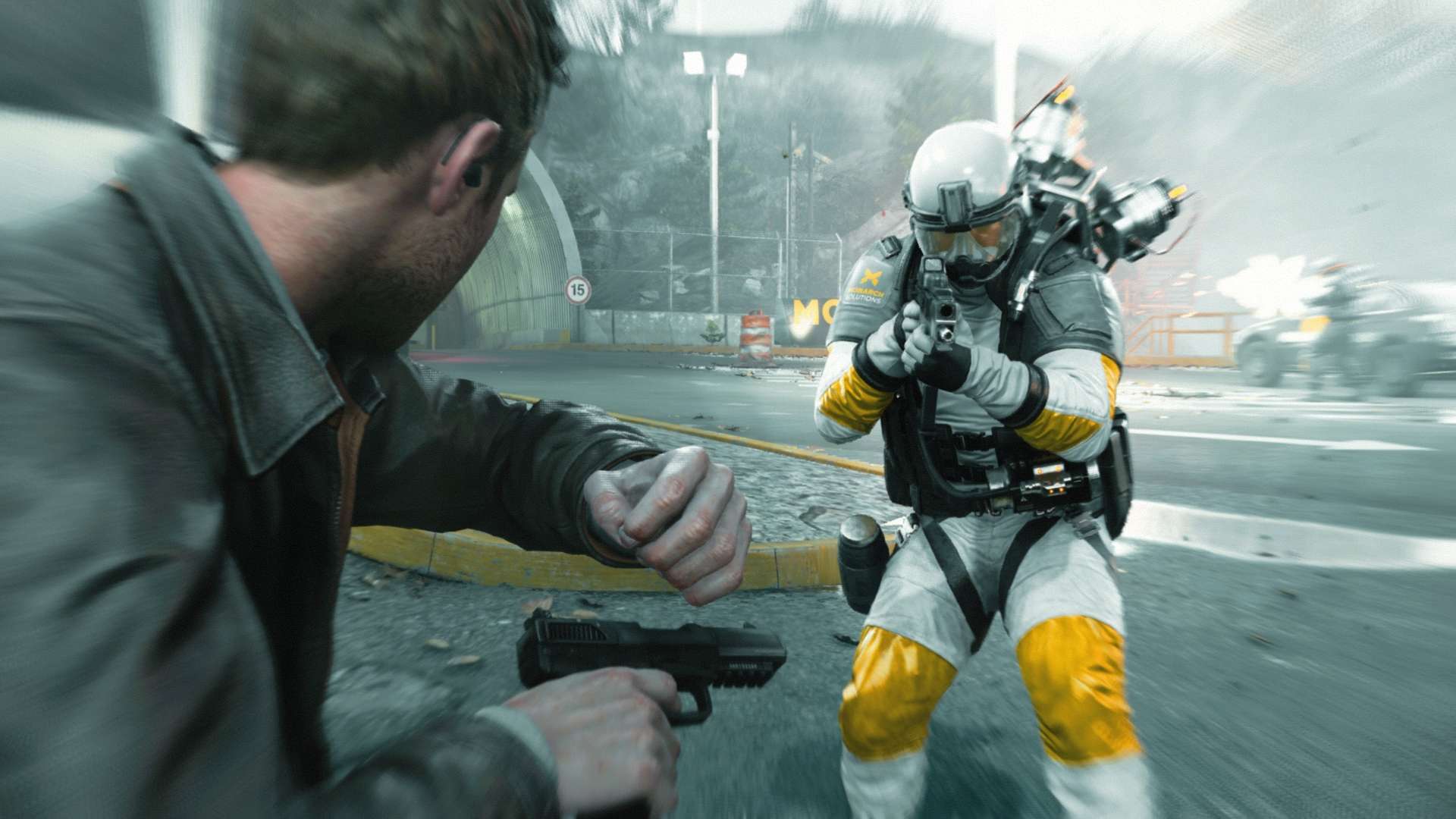 Quantum Break's pre-sale performance has been strong, according to Microsoft.
Microsoft is very happy with how Quantum Break pre-orders are tracking so far. In fact, they're "well ahead of plan," according to marketing executive Aaron Greenberg.
"It's been great. Pre-orders are really strong; they're performing well ahead of plan," Greenberg said on the TXR Podcast, reported by Gamespot.
"Retailers are continuing to increase their orders for the game, which we track and watch. Tomorrow [April 1], the reviews hit, so we'll see how they come in."
Greenberg added that Microsoft believes it's "sitting on a mega hit," and that he's looking forward to seeing fans reaction to the game.
Quantum Break is out April 5 on Xbox One and Windows 10. Reviews have started dropping, and they're a bit middling.