PUBG has lost half of its player base on Steam since January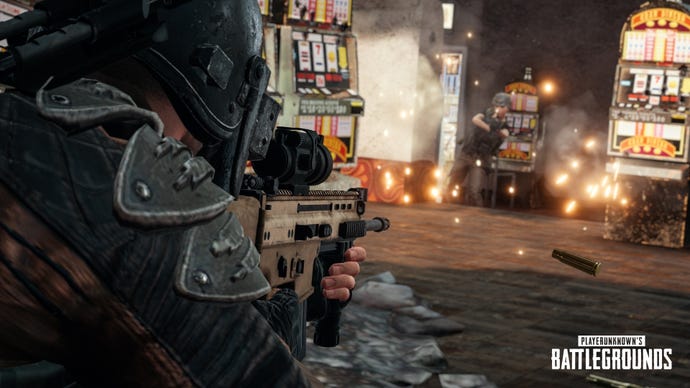 In January, PlayerUnknown's Battlegrounds peaked with over 3.2 million concurrent players on Steam.
Since then, PUBG's player numbers continued to decline month after month, and that 3.2 million concurrent peak is now down by around 50% to 1.7 million.
The average number of players has seen a similar drop. This is no secret, and it's clearly visible on tracking sites like Steam Charts, and Githyp.
It's also not surprising, the vast majority of games decline in popularity over time. For PUBG, however, it's a little disappointing to see. PUBG has consistently exploded in popularity with every month, and it managed to break records in ways we never thought possible.
That said, 1.7 million players is nothing to scoff at. Plenty of games would be happy to have even 10% of that, and it's unlikely to affect queue times in the near future.
This drop is also likely why, for the first time ever, PUBG has gone on sale, as PUBG Corp. boasted 50 million sales on PC, and Xbox One.
It'll be interesting to see if the sale gives these numbers a boost.
It's clear that PUBG is no longer the leader in the battle royale genre, even if it continues to be the most played game on Steam. The undeniable success of Fortnite, its fiercest free-to-play competitor, has certainly had an effect on the direction of PUBG.
This week, we got a Fortnite-style Event Pass, alongside the launch of the game's newest map, which is specifically designed to offer faster action - not unlike what Fortnite players are familiar with.